This new Retina MacBook Pro had an LCD failure. It wasn't dropped or mishandled in any way, the display just stopped working. It is very very rare for us to see a screen with no physical damage that just failed.
Once we replaced the display on this MacBook Pro 15″ Retina, it was as good as new!
Do you need your MacBook Pro display repaired? We offer both LCD and Glass replacements for MacBook Pro's. Take a look at our pricing on our MacBook Pro Display Repair page.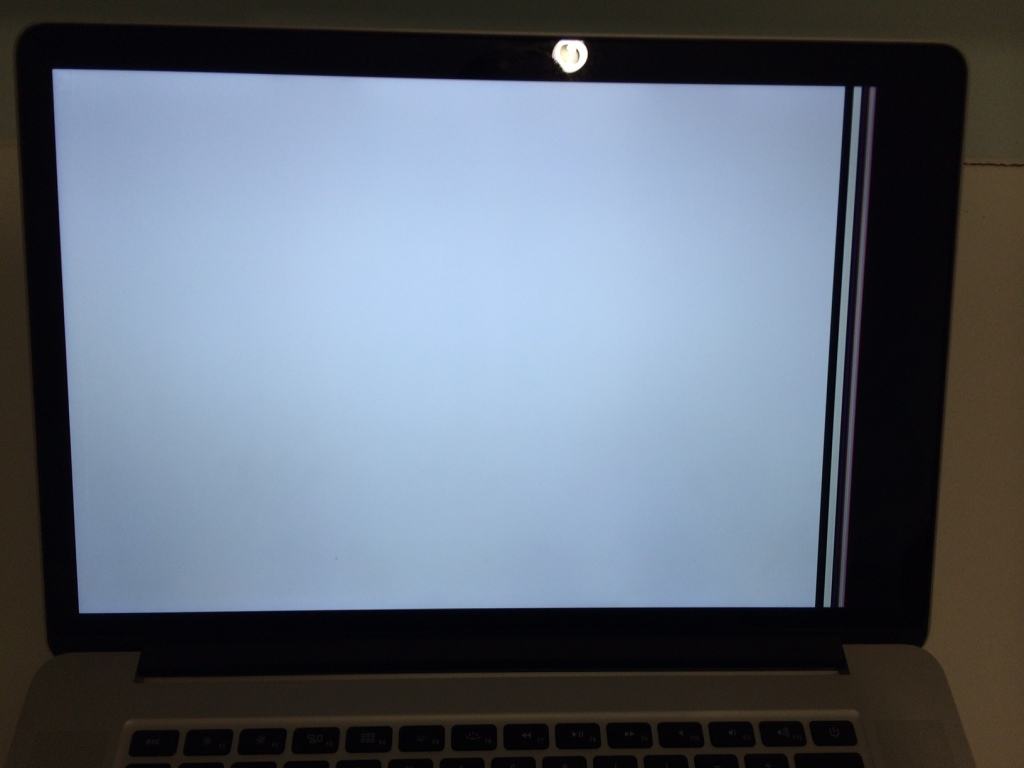 Have a different Mac laptop that you need repaired? We offer screen repair services for almost every mac model. Find out the pricing for your Mac by filling out the form below and we will get back to you within a couple hours.