Find out the cost for repairing your Mac Screen! Just choose your computer below. Or, allow me to help you find the correct service through live chat at the bottom of this page. If live chat isn't available, feel free to fill out this Mac Screen Repair form here and I will let you know what repair you need.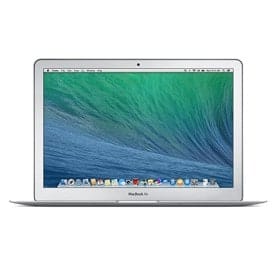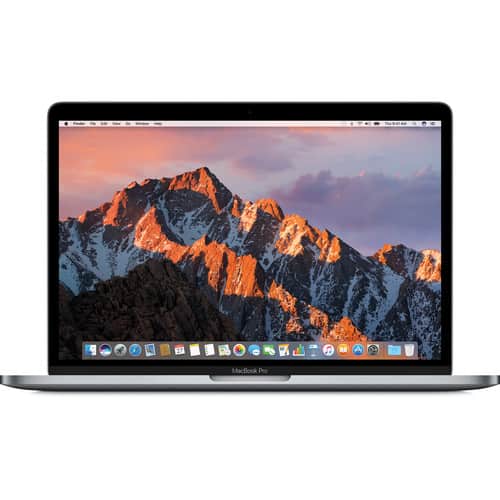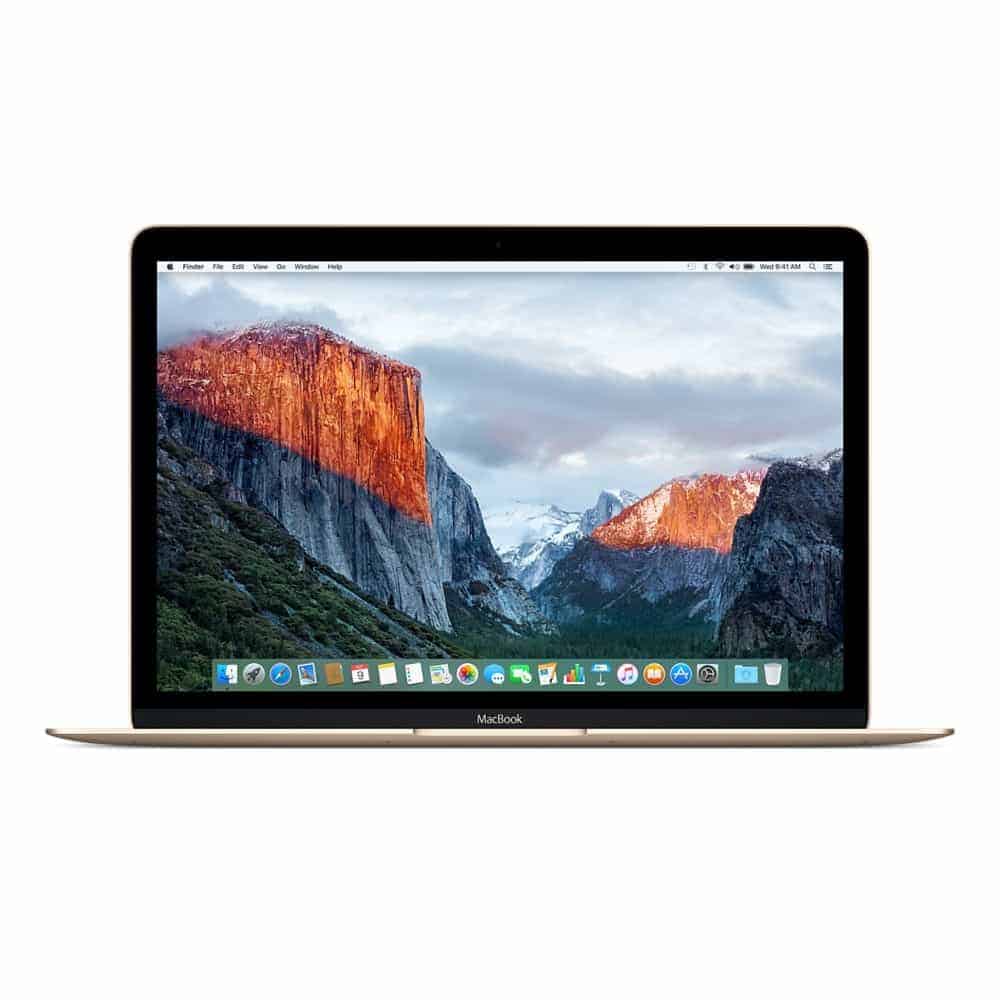 ---
I understand how important it is to get your cracked or broken Mac screen replaced. Working on your computer with only a small section of the screen visible keeps you from being productive, but with the high price of screen repair through the Apple stores, it can seem like your only option. I provide an alternative to Apple's expensive screen repair services by offering quality Mac screen repair at an affordable price.
I try to offer the best service in town
Whether you live next door, or across the country, my screen repair services are the best in town! I provide the best service by focusing on three things; communication, speed, quality.
Speed
You can't get work done without your computer now-a-days. I understand that you need your computer back as fast as possible. My 24 hour turnaround will get your computer back to you as quickly as possible. Once your computer is received for repair, the repair will be started and completed within 24 hours. Once the repair is complete your computer will be packed and shipped back to you via 2-3 day air service.
Quality
Steve Jobs told how his father taught him to paint the back of the fence as well as the front, even though it would not be seen. I use the same approach here at Mac Screen Repair. I am not the kind of tech to leave screws out, mount the screens without adhesive, or scratch the computer on a dirty work bench. You can trust me to provide your Mac screen repair with the highest quality workmanship possible.
Communication
We all know how it feels when you bring a piece of equipment in for repair. You want to know what is wrong with it, how much it will cost to fix, and how you can keep the issue from happening again. And you want to know these things as soon as possible. I will keep you in the loop from the beginning of the repair to the end with my state of the art repair system. You will receive regular email updates throughout the process including when I receive the computer, when I start working on the computer, when the computer repair has been complete, and when the computer is on its way back to you!