MacBook Pro Screen Repair
Mail-in MacBook Pro Screen Repair Services
I replace the cracked or broken screen in your MacBook Pro laptop quickly and affordably – so you can get back to getting things done with your computer.
My mail-in service is Simple
I understand how frustrating having a broken laptop can be, so I have created my nationwide repair service with your ease in mind. You will see it is an easy process indeed.
Get Quote
This step is optional, if you have already found the pricing for the repair you want on my website, you can skip this step. Otherwise, fill out my quick quote form and I'll get back to you quickly! Note that my prices include the shipping to get the computer back to you after repair.
Fill Out Order Form
My order forms are quick and easy. Just put in your contact info, select the service you need, and select if you want the laptop shipping box with the Ground label sent to you. However you decide to ship it in, I will cover the cost of shipping the computer back to you.
Ship In Your Mac
If you chose to ship in your Mac yourself, simply pack it up and ship it out following the instructions linked below. If you ordered the shipping box, I'll get that shipped out right away. And if you change your mind and want me to send you a box, just let me know!
And just like that, You're Done!
Now you can leave the rest to me.
I'll take care of your Mac and get it back up and running as quickly as possible. I'll also keep you updated throughout the entire process with email updates. When the repair is complete, I will send you an invoice via email. I use Square for my invoices, so you can pay with any major credit card.
MacBook Pro 13″ Screen Repair Services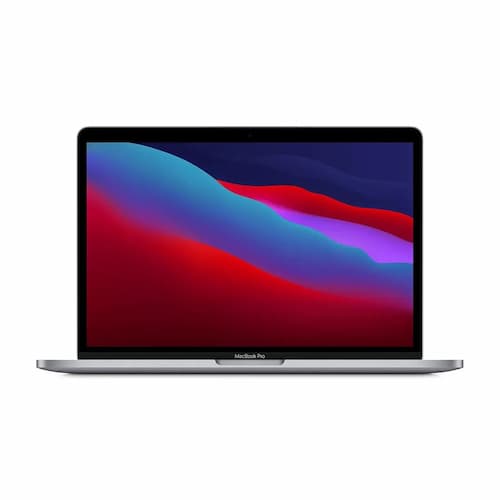 2020 M1 13″ MacBook Pro Screen Replacement Options
Model A2338
60 Day Warranty
Mail-in Service Available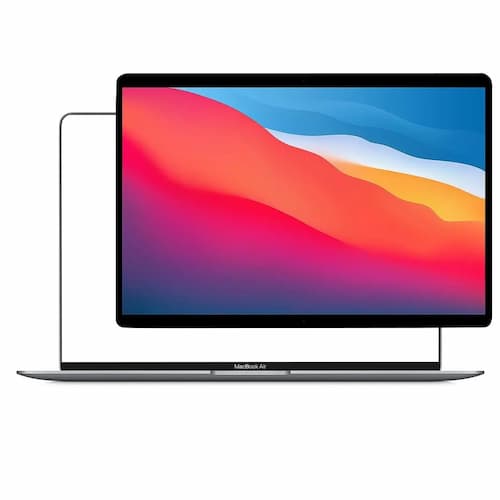 $429 LCD Panel Replacement *Out of stock currently
I replace just the cracked LCD.
As long as the edges around the screen aren't dented and there are no bends to the display, an LCD panel replacement is all that is needed for a cracked screen repair.
I use the same LCD panel Apple uses in their display assemblies.
24 Hour Turnaround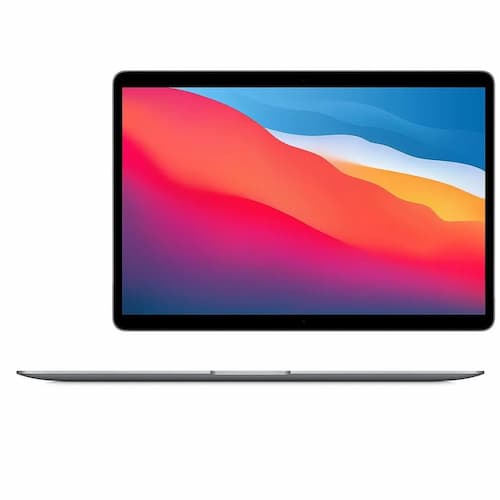 $549 Full Display Replacement
I replace the entire display assembly.
The entire display assembly is replaced, this is necessary if there are dents around the edges of the screen, or if the display is bent.
I use a display assembly that is sourced through Apple's self-service program.
48 Hour Turnaround
MacBook Pro 15″ Screen Repair Services
MacBook Pro 16″ Screen Repair Services
MacBook Pro Repair Services
I am a full-service repair shop, specializing in component-level repair. This means I offer services that most shops will not offer because of the difficulty level. A lot of Apple repair shops will repair computers by replacing entire assemblies. For example, if you have a cracked LCD panel on your MacBook Pro, but otherwise your display assembly is fine, a lot of shops will replace the entire top screen assembly (lid, iSight camera, LCD panel, LVDS cable, hinges, etc) rather than just replacing the bad LCD panel. I work hard to replace just the broken components, making my repair services noticeably less expensive than most shops.
I have a few specialties that I am very proud of; display repair (component level repair including LCD panel replacement), logic board repair (component level repair including fuse replacement, LVDS connector replacement, and more), and data recovery (both level 1 recovery generally known as software recovery, as well as level 2 recovery generally known as hardware recovery). You can find examples of the services I offer below along with pricing and forms for starting service. If there is anything wrong with your computer that is not listed below, just let us know and we will get back to you with a custom quote! We repair everything on MacBook Pros.
From the blog
Latest MacBook Pro Screen Repairs