Mail-in Mac Screen Repair
Hi! I'm Nathan. I offer affordable component-level repair options for your cracked or malfunctioning MacBook screen. My services are available Nationwide and I make the process super simple. Get a quote to start!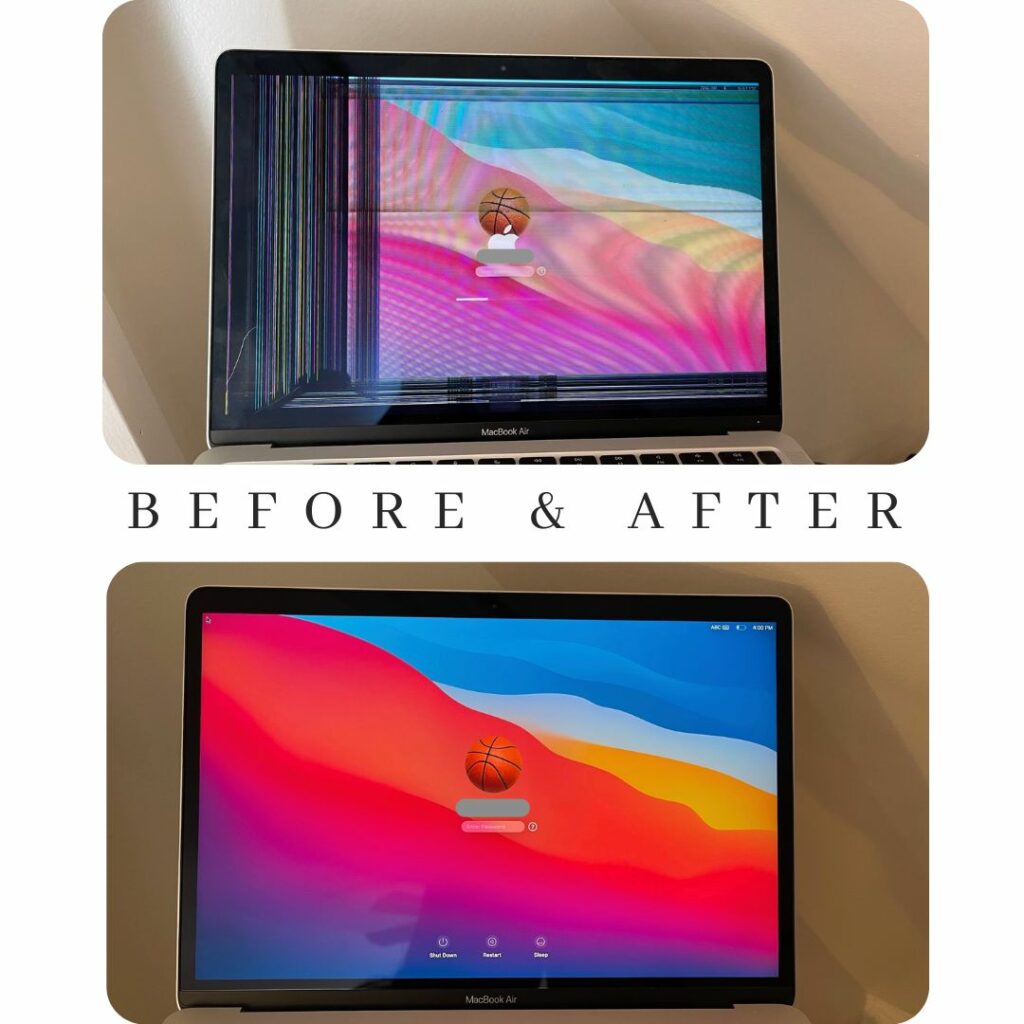 Finding an affordable repair option for your Mac screen can be difficult.
The Apple store and most local repair shops only provide full display replacement which is expensive.
The quoted turnaround time leaves you without a computer for too long.
Just getting a quote for the replacement is harder than it should be.
I solve these issues by replacing just the broken part in the assembly, which allows me to offer my repair services for a lot less than others. And I make the process simple!
Fill out my quick quote form and I will respond within minutes with your free quote.
If you decide to move forward with the repair, I can send you a laptop shipping box with a prepaid label included.
Slide your laptop into the simple packaging, put the included label on the box, and drop it off at your local shipping center.
That is it! I take care of everything else. I have the repair completed within 24 hours of receiving your computer and send an invoice through email that you can pay with any major credit card.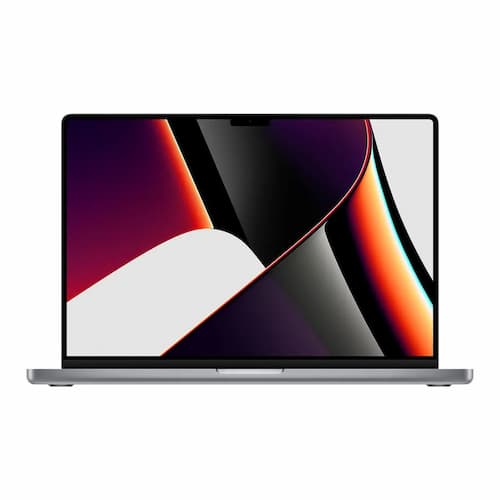 MacBook Pro Screen Repair
2009-2022 Models
24 Hour Turnaround
60 Day Warranty
Mail-in Service Available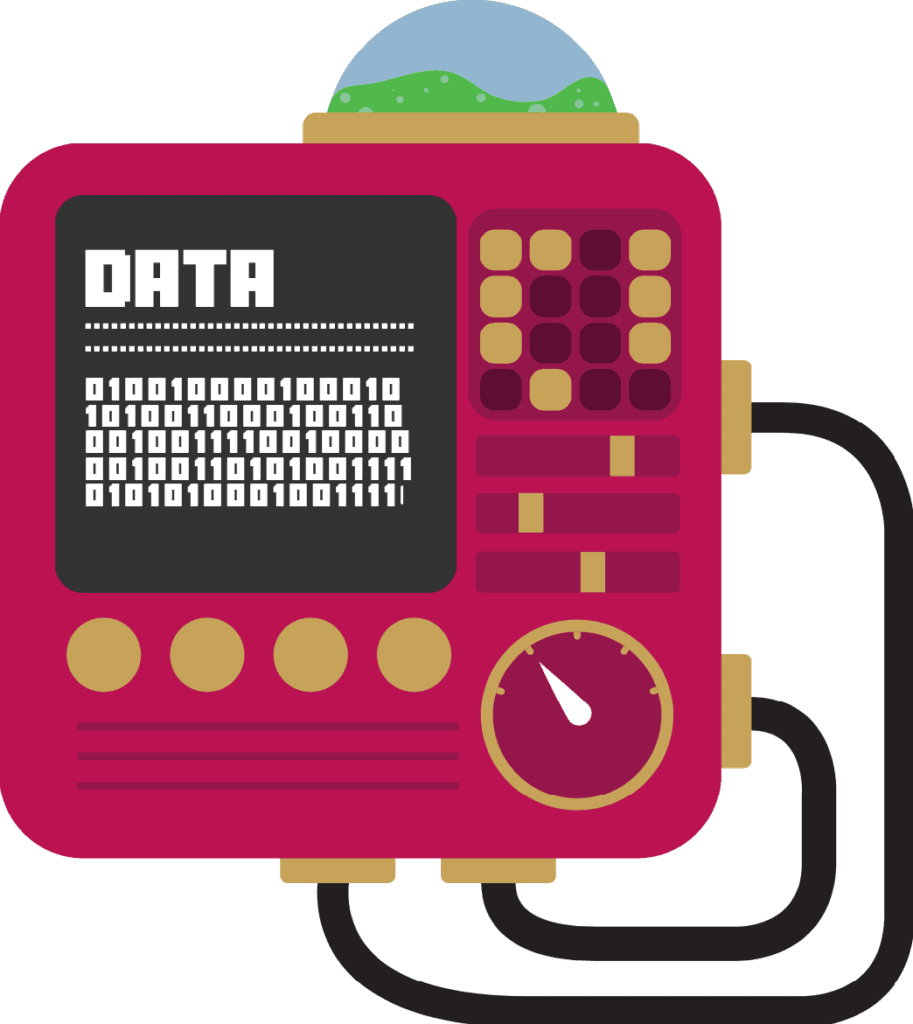 Data Recovery
Hard drives, iPhones, Macs
72 Hour Turnaround
No Data, No Charge
Mail-in Service Available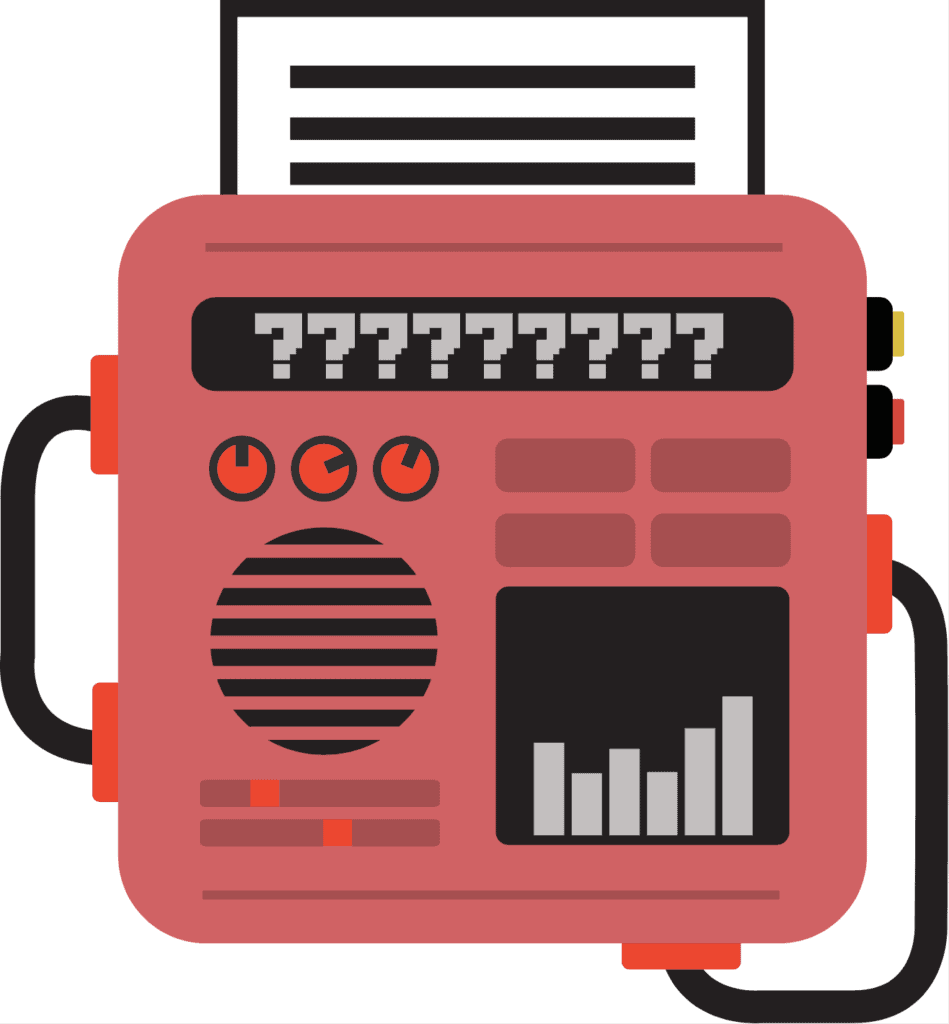 Logic Board Repair
Most Models
72 Hour Turnaround
60 Day Warranty
Mail-in Service Available
Why Choose Me?
Your MacBook is in capable hands
I have over 20 years of experience repairing Mac laptops. I have replaced literally thousands of LCD panels on MacBooks, and have become an expert in screen repair.
Get back to work without delay
My service is fast! I have the repair completed within 24 hours of receiving your computer.
Enjoy a convenient repair experience
A laptop shipping box and prepaid return label are available. All you have to do is fill out the order form and slide your Mac into the simple packaging… I take care of everything else!
Your sensitive information remains confidential
I don't need your password to complete the screen repair. Your data remains untouched.
5 Star Rated
What Will You Get?
Communication
We all know how it feels when you bring a piece of equipment in for repair. You want to know what is wrong with it, how much it will cost to fix, and how you can keep the issue from happening again. And you want to know these things as soon as possible. I will keep you in the loop from the beginning of the repair to the end. You will receive regular email updates throughout the process including when I receive the computer, when I start working on the computer, when the computer repair has been completed, and when the computer is on its way back to you!
Speed
You can't get work done without your computer nowadays. I understand that you need your computer back as fast as possible. My 24-hour Mac screen repair turnaround will get your computer back to you as quickly as possible. Once your computer is received, the repair process will be started and completed within 24 hours. Once the repair is complete I will send your invoice via email, and your computer will be packed and shipped back to you via 2-3 day air service.
Quality
Steve Jobs told how his father taught him to paint the back of the fence as well as the front, even though it would not be seen. I use the same approach here at Mac Screen Repair. I am not the kind of tech to leave screws out, mount the screens without adhesive, or scratch the computer on a dirty workbench. You can trust me to provide your Mac screen repair with the highest quality workmanship possible.
Personal Service
As a one-man shop, I am able to provide service that is way more personal than most other shops. I take care of everything including answering questions, repairs, and shipping. I know what is going on at every step of the process and I will treat you the way I want to be treated when I have a product of my own serviced. Mac screen repair is my specialty, I am happy to guide you through the process.
Frequently Asked Questions
How long does the whole process take?
It depends on what state you are shipping your computer from, but on average it takes 2 days for the box to arrive to you, 2 days for the broken computer to get to me, 1 day for the repair to be completed, and 2 more days to get the repaired computer back to you.
How and when do I pay?
Payment is due after the repair is complete. Once I have completed the repair, I send an email invoice using Square. This invoice includes a picture of your repaired computer and can be paid with any major credit or debit card. You can also use Apple Pay or After Pay if you would like.
How do I know this is a real business?
Online reviews are the best way to vet a business nowadays. I have a Yelp page with over 400 5-star reviews, as well as a Google page with over 100 5-star reviews. You can also pull up my business on Facebook where I have a few reviews as well.
Latest Mac Screen Repair Stories