How can we help you?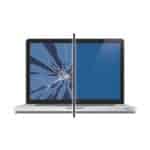 Mac Screen Repair
Fast 24 hour turnaround for your Mac screen repair with nationwide mail-in service available.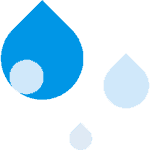 Liquid Damage Repair
Liquid damage repair including component level logic board repair. Start with our free liquid damage diagnosis.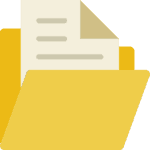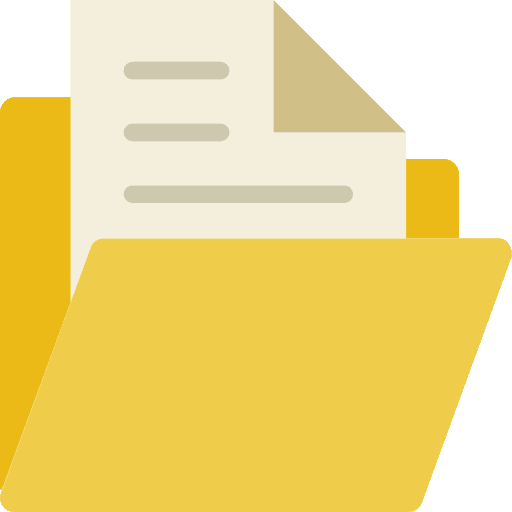 Data Recovery
Get flat rate data recovery with a no-data no-charge guarantee. Available nationwide with free shipping.
(818) 914-2529
Call us with any questions or click below to chat.


The mail-in process
If you don't live close to one of our repair shops, we offer a mail-in service that provides a safe and convenient way to receive our services from anywhere in the country!
learn more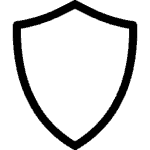 90 Day Warranty
We are proud to offer a 90 day warranty on all our computer repairs. The warranty covers the parts installed as well as the labor for 90 days.

All about us
Before you ship your computer out for repair to any repair shop, check their reviews! You will find our customers are overwhelmingly pleased with our services. Learn
all about us here
.