Nationwide MacBook Air Screen Repair Repair for 2010-2017 13″ MacBook Airs.
Just ship your computer in or I can send you a box. Once your computer arrives, I will get it fixed and sent back quick! With a 24 hour turnaround and 2-3 day shipping back to you, you will be back up and running in no time. This service is available for MacBook Airs with the model number A1369 or A1466 on the bottom.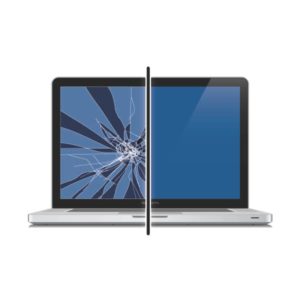 This service will fix cracked or malfunctioning LCD panels. By replacing just the LCD panel instead of the entire display assembly I am able to save you money.