Cracked screen from a camera cover
This is something I see pretty frequently. The camera covers are almost always too thick for the Apple displays to close without causing pressure on the display. When that pressure is too much, it can cause a hairline crack like this computer has.
This particular computer is one of the more robust models that Apple has made since the switch to retina displays. The newer MacBook Pros and MacBook Airs are even more fragile than these 2015 A1502 models.
With these older MacBook Pros it takes a bit to cause the screen to crack. But with the newer models, I have seen the screen crack with just a thin envelope placed in between the display and the keyboard.
Replacing the display
Due to the age of the machine, the new displays are getting harder and harder to find. Normally I would replace just the LCD panel, but the LCD panels have not been made in the factory for years now, making them almost impossible to find. Because the new displays are so expensive, I usually recommend going with a used display replacement for this particular A1502 MacBook Pro model.
The used displays I can source all have signs of use like some scratching on the cover, maybe a few nicks around the edges, but they don't have dents or any major signs of damage.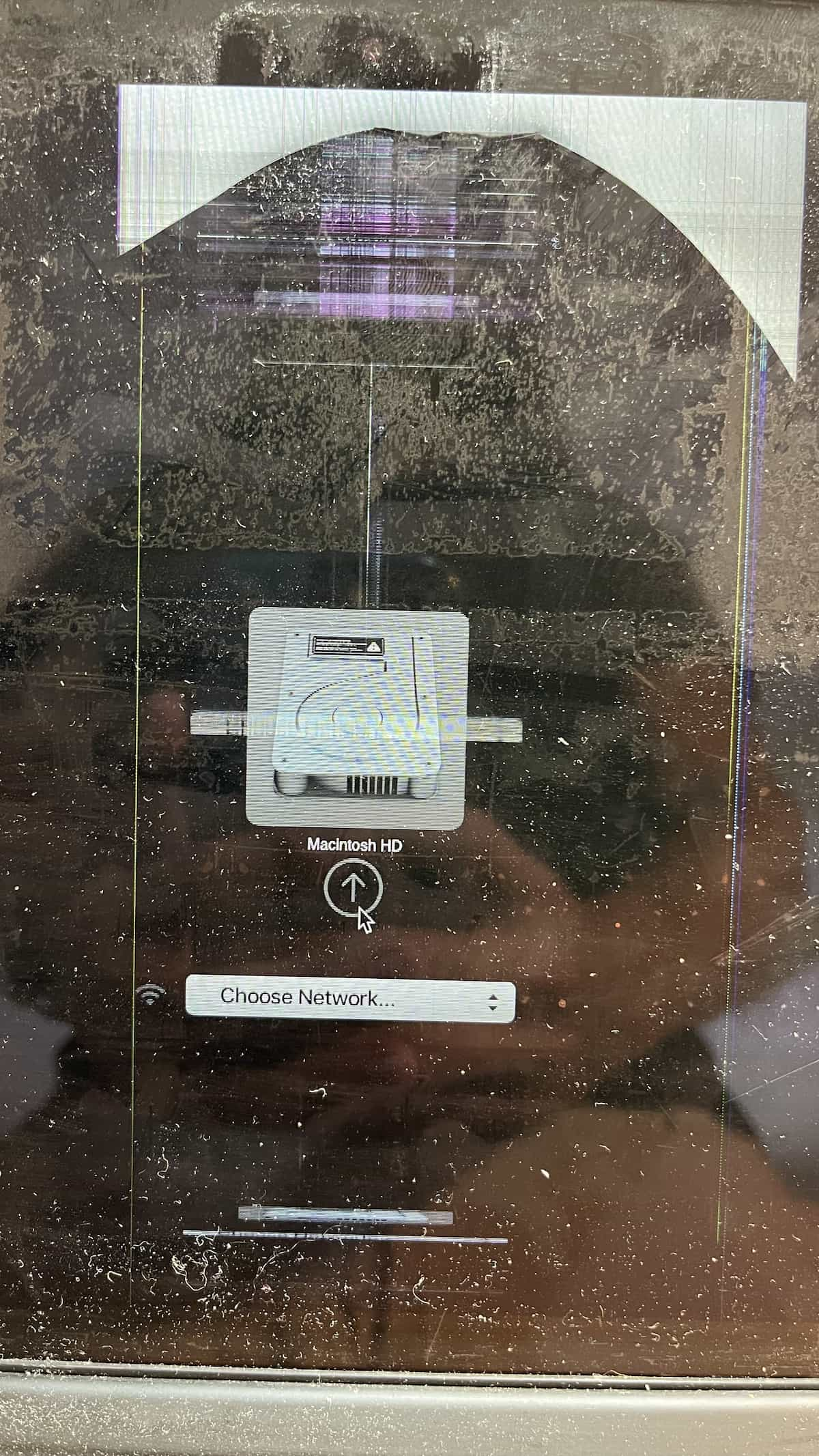 2015 13″ Screen Repair
If you need your 2015 13″ MacBook Pro repaired, I can help! I offer MacBook Pro screen repair and can special order a used display assembly to get your Mac back up and running. I am currently using a 2014 15″ MacBook Pro as my daily laptop, and I love it. I understand wanting to fix these older machines as they really are solidly built computers. I am able to offer a more affordable repair option than the Apple Store pricing.
To start on the repair, just request a quote for the replacement, and I will get back to you right away.