This MacBook Air had a horizontal bar going across the screen. Usually I see this type of issue with a vertical bar, but the fix is the same; replacing the LCD panel returns the computer to a fully functional tool.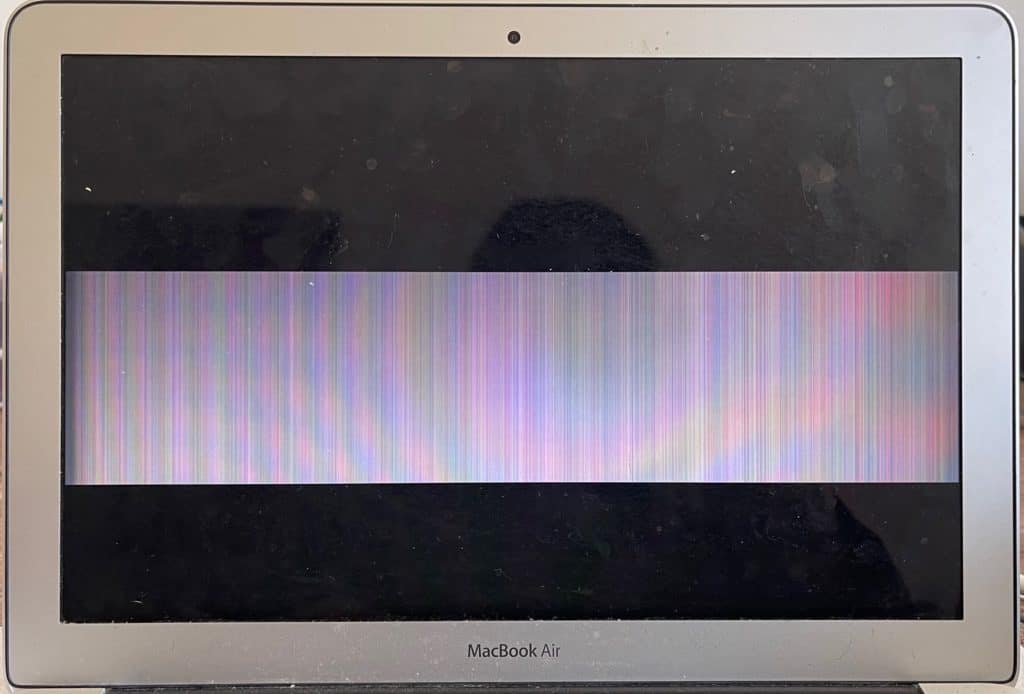 The Display above and below the bar was fully functional, but so much of the display could not be used that it was of little use to the client.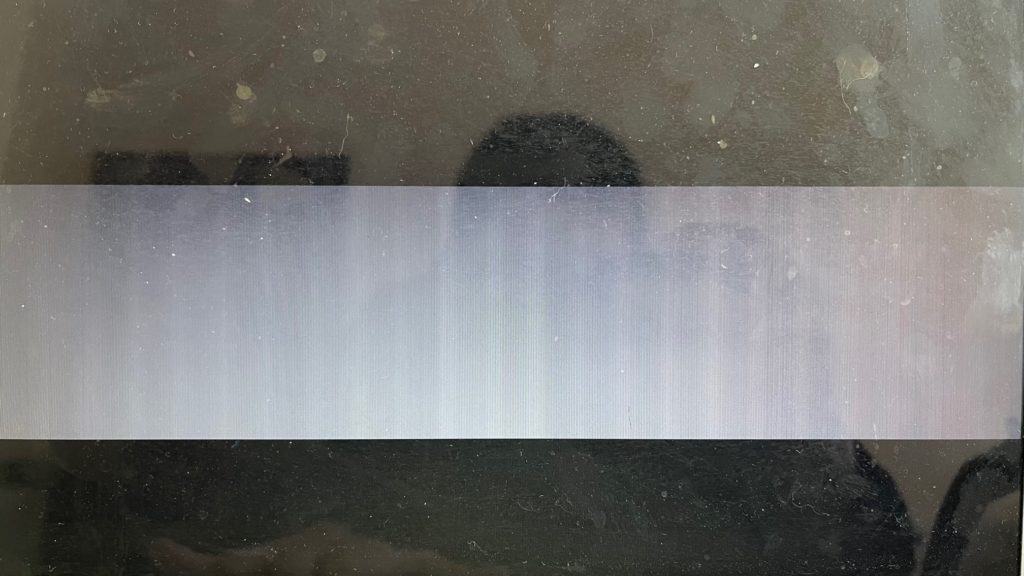 There are no physical signs of damage on the display. No cracks or dents or other signs of damage at all. Just a horizontal bar of tiny vertical lines across the MacBook Air display.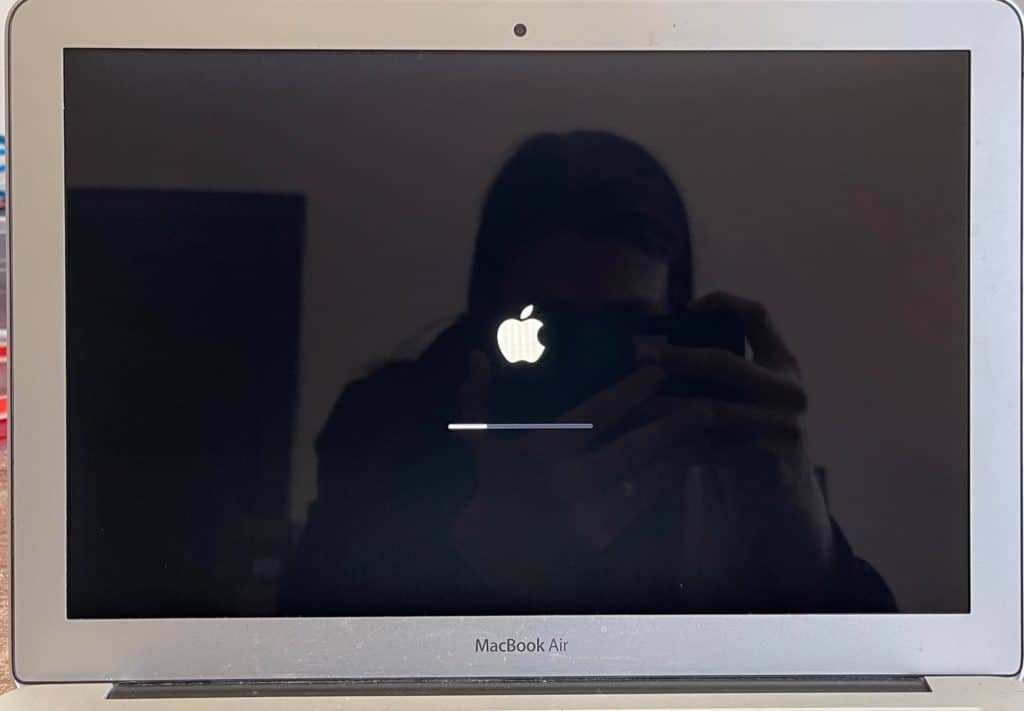 Replacing the LCD panel made the computer fully functional again! By just replacing the LCD panel instead of the whole display, the client saved $100's.