This 2017 Air Book had a cracked LCD panel. You can see in the picture below that the crack started on the top left of the display and likely got worse with time. Most cracks like this are caused by some sort of hit to the display, and you can see it in the impact point at the very top left. I offer a fast and affordable LCD replacement service that covers this type of issue.
This client was able to use their computer for a while even with the cracked screen as it was only causing an issue to the top 5% of the display initially. But over time the crack grew, and unfortunately, the screen became less and less useable. They ended up needing to send it in for repair so they could get the machine back to fully functional.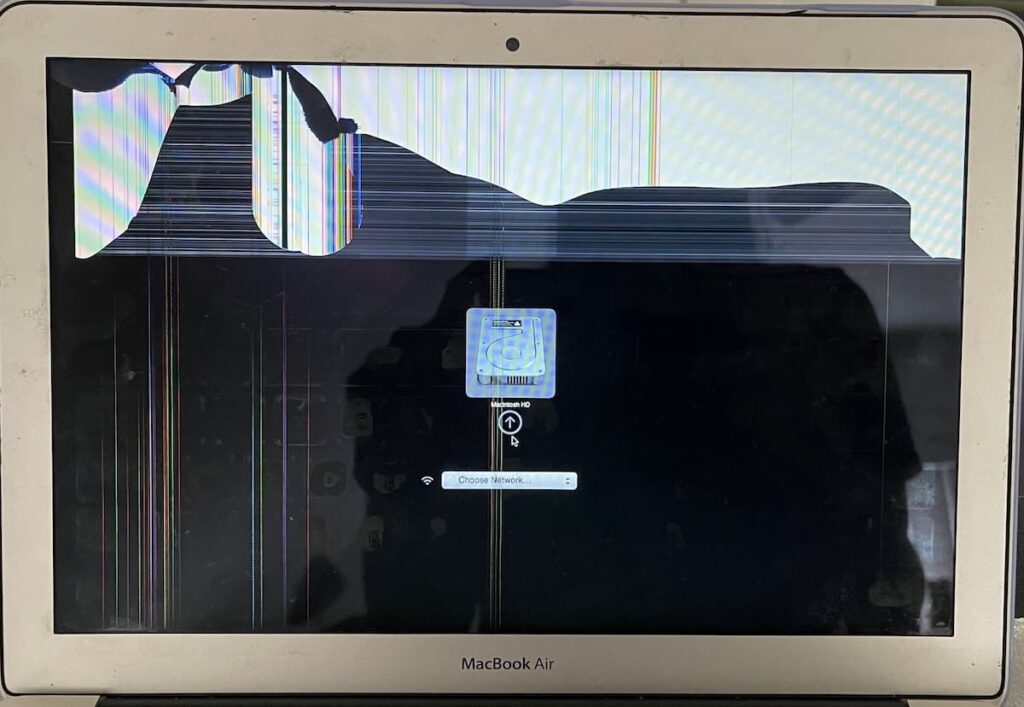 Fast 2017 Air Book Repair
This MacBook Air LCD replacement was completed within 8 hours of me receiving the computer for repair. The repair process went very smoothly and the machine is now working as good as new! As you can see in the pictures the new LCD looks great.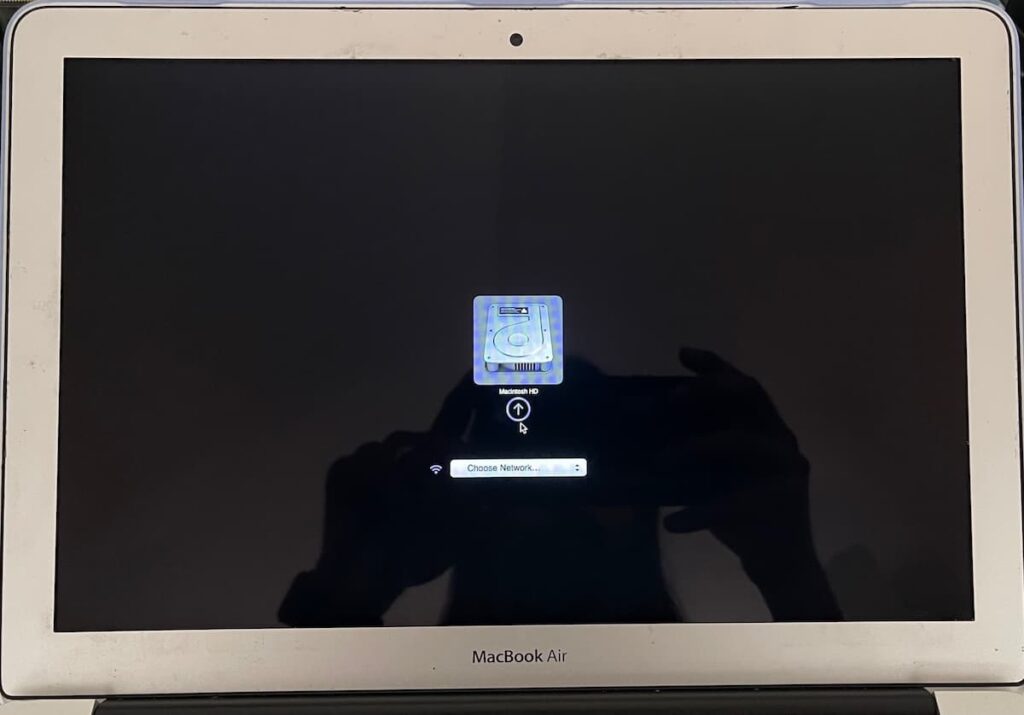 If you have a MacBook Air from 2010-2017 and you need the screen repaired, please check out my repair services. Don't hesitate to ask me any questions you may have.