This 2019 MacBook Air with model number A1932 got a cracked screen. Immediately after the damage occurred the screen would no longer show any image, just a blank screen with some lines showing where the cracks were.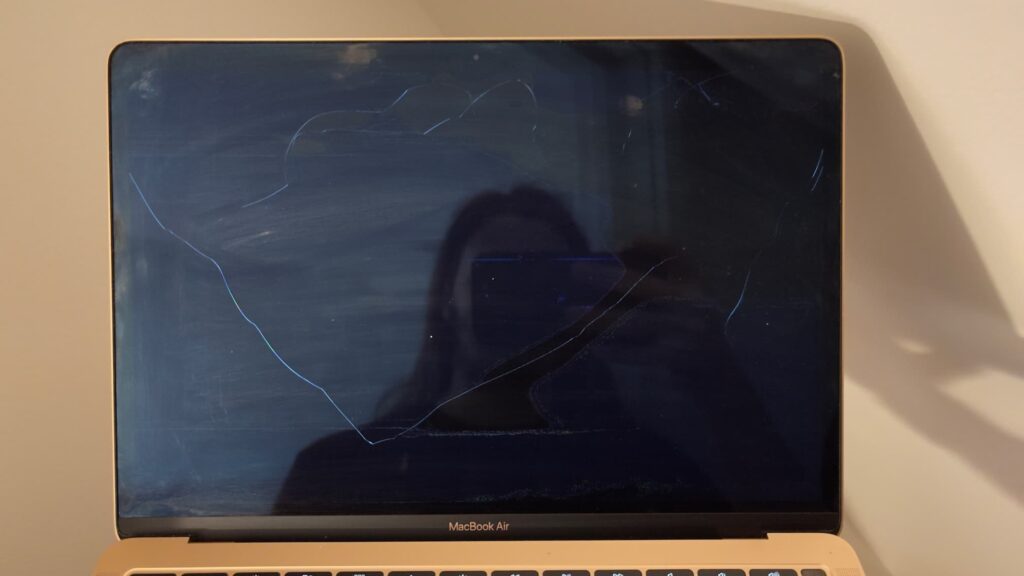 The client sent it in for the screen repair utilizing my MacBook Air mail-in repair service. I had it completed within 24 hours of receiving it.
All it needed was a new LCD panel! Replacing the LCD panel made it look and work as good as new!