This A2485 16″ MacBook Pro took a serious hit to the corner of the display. As you can see in the pictures it caused extensive damage to the LCD panel as well as the display housing. The only way to repair this issue is to replace the entire display assembly. On this particular model, there are currently no options for replacing just the LCD panel, so the full display replacement is all I offer anyway.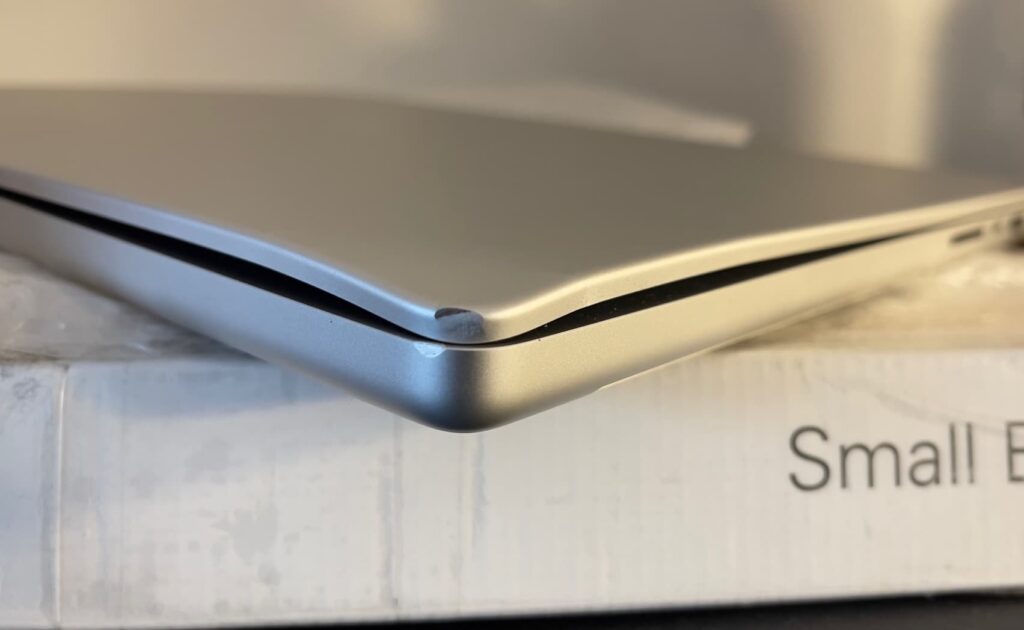 The amount that Apple quotes for a repair can depend on a lot of different things. In this case, Apple was quoting about $500 more than my quote for the exact same service using the exact same price. I actually source this display assembly through Apple's self-repair program, which allows me to order the part I need and contact Apple after the repair to configure the system to pair with the new display.
I quote a 3-5 day turnaround on these repairs as sometimes it takes a while for Apple to ship out the replacement display. But lately, they have been quick and shipping it out almost right away. In this case, the computer was being mailed in from NJ, so I was able to order the display while I waited for the computer to arrive. The display ended up arriving the day after the computer got to me! This meant I had the project completed within 24 hours of receiving the computer.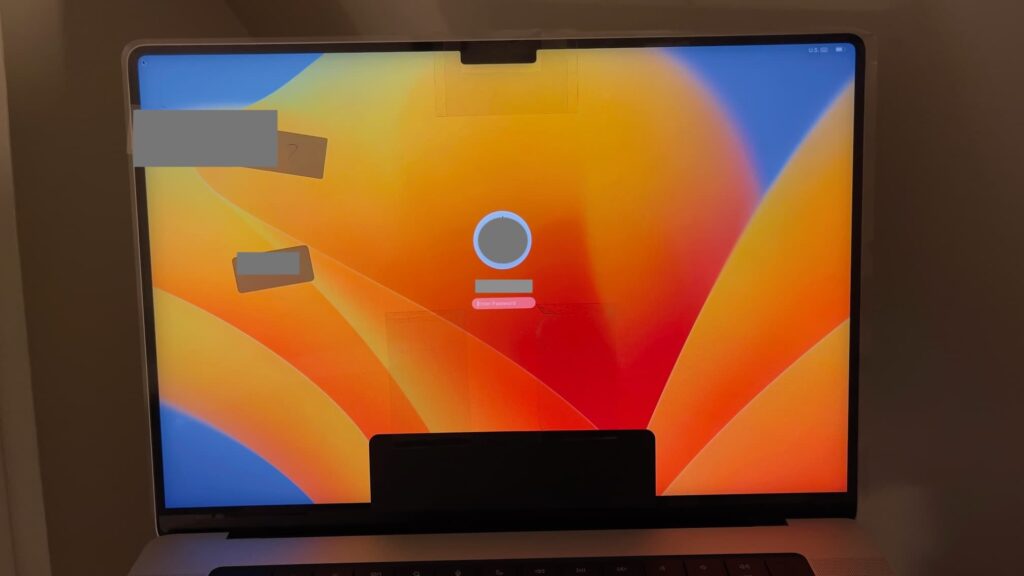 Now that the brand new screen is installed, the computer is back to fully usable again. The client was very pleased with the results and the money saved by sending the computer to me for repair.
If you have an A2485 with a display issue, I am happy to help! The repair is not cheap, but I do believe my pricing is the best in the industry for the quality of service you will get. Just fill out a quote form below if you are unsure what you need, or visit my MacBook Pro screen repair service page to start the repair process. I offer the service Nationwide with my mail-in repair program.