This MacBook Air had a completely blank screen when booted after it suffered some accidental damage. Sometimes when the screen is damaged it will result in a blank screen. I offer affordable screen repair services that will fix this blank screen issue.
Blank Screen Issue
Many people believe that because the screen on their Mac is blank, the computer must have additional issues, but this is not the case. When a screen cracks it can cause the video feed coming from the computer to be interrupted, causing a completely blank screen.
The pictures below highlight a computer that had a blank screen when turned on but just needed the LCD panel to be replaced. This A1932 2018 MacBook Air was fully repaired by just replacing the single bad part, the LCD panel.
Often times you can make out a hairline crack in the screen as you can with the example computer I am discussing here, but even if you can't see the physical crack, it is still almost certainly the LCD panel that is the issue.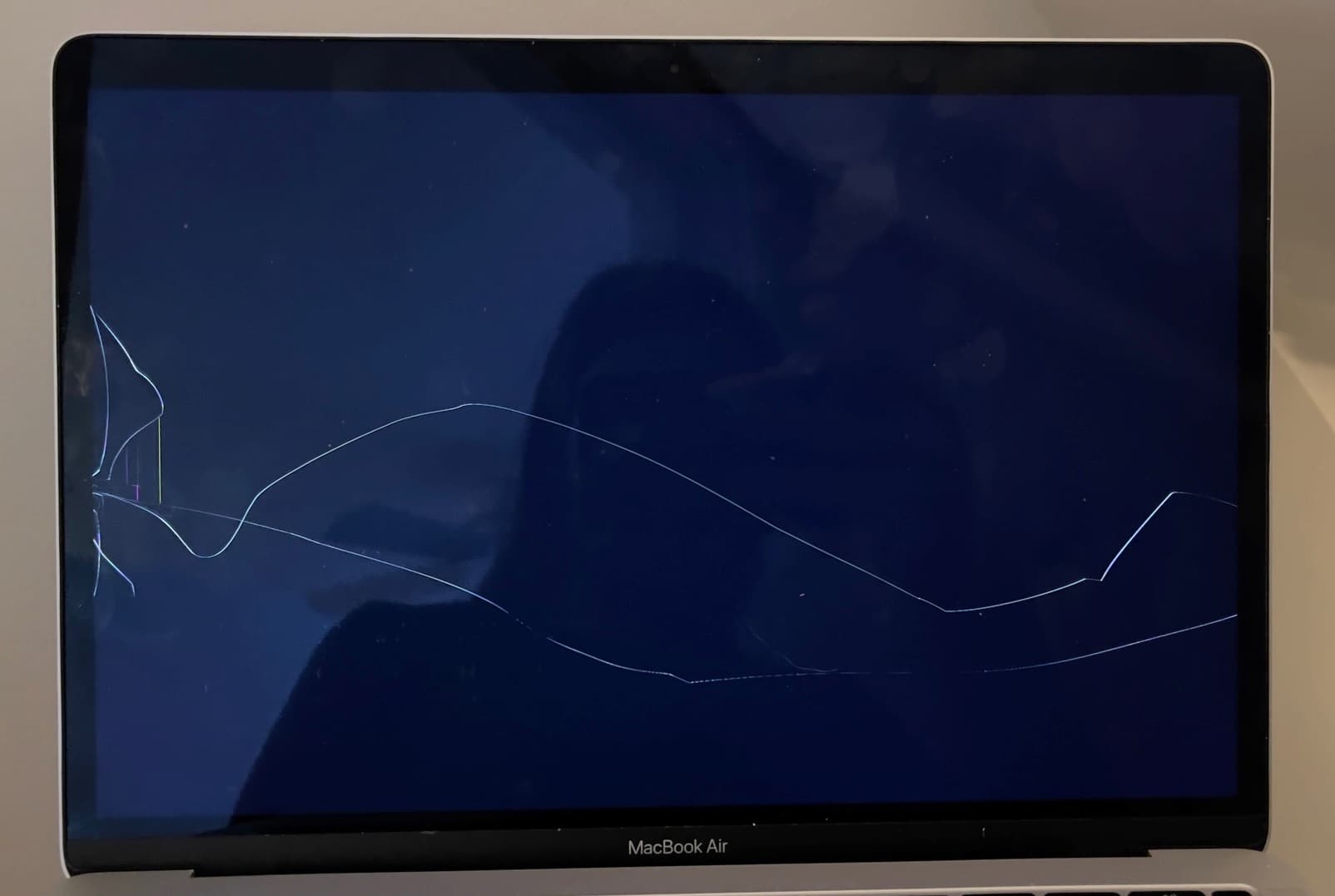 Cracked Blank Screen Repair
If you have a Mac with a screen that isn't showing up, I can fix it! Just send me the model number and a picture of the screen with the computer turned on and I will let you know what you need.
If the issue occurred after damage to the screen, it is almost certainly going to be the LCD panel that is the issue. If the blank screen shows up after liquid damage, then the issue likely lies with the logic board rather than the screen.
My component-level screen repairs help keep the costs down while providing a high-quality repair. I use the same LCD panels that Apple uses when creating the display assemblies. I also offer full display assembly replacement for certain models that are sourced directly from Apple.
As you can see in the pictures below, replacing the LCD panel was all that was needed to get this MacBook Air to go from a blank screen to a working screen!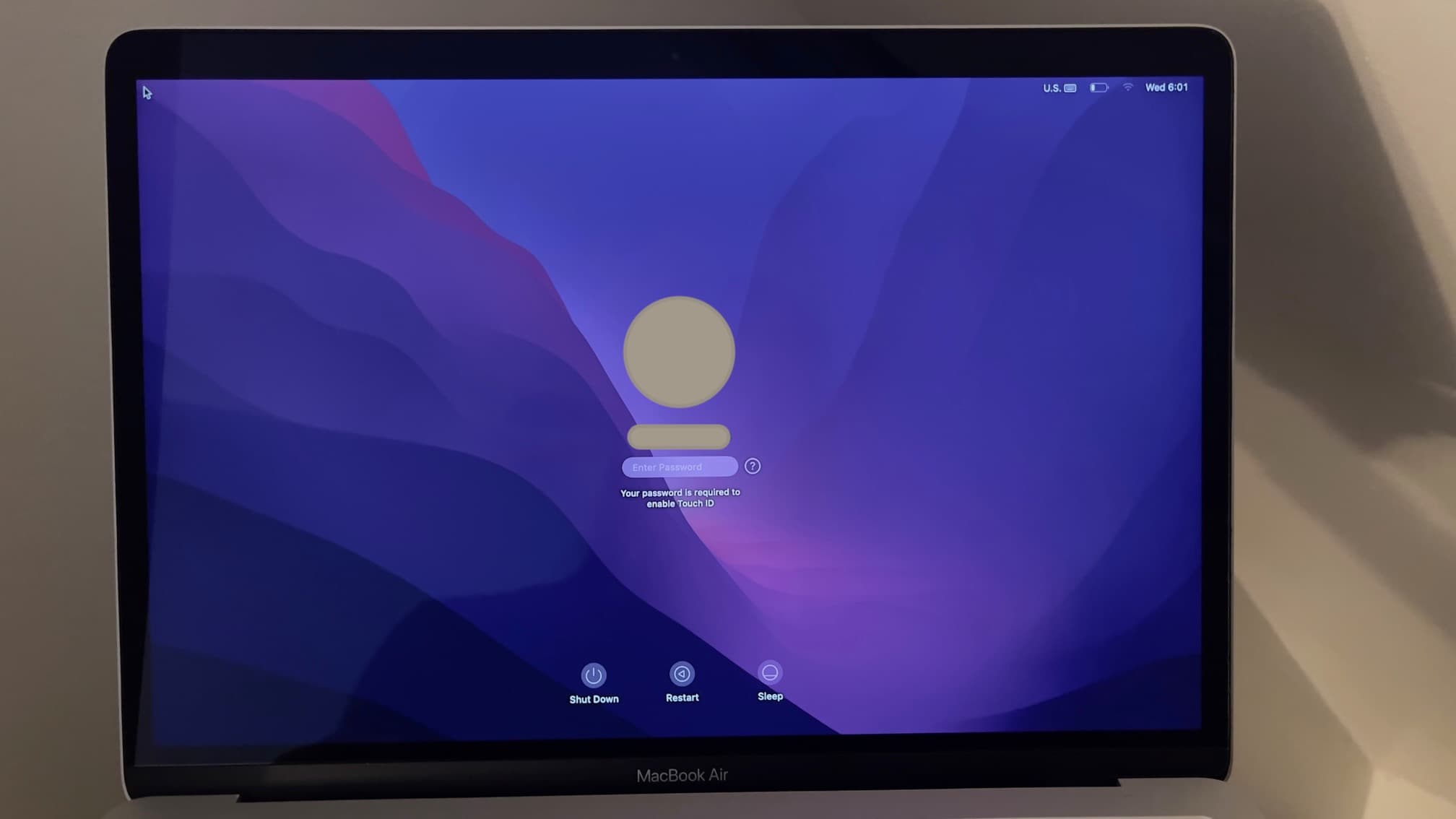 Affordable Screen Repair Options
I can help you get your MacBook Air with screen damage back up and running! I offer screen repair services for many MacBook Air models.
2020 M1 MacBook Air Screen Replacement Options
Model A2337
60 Day Warranty
Mail-in Service Available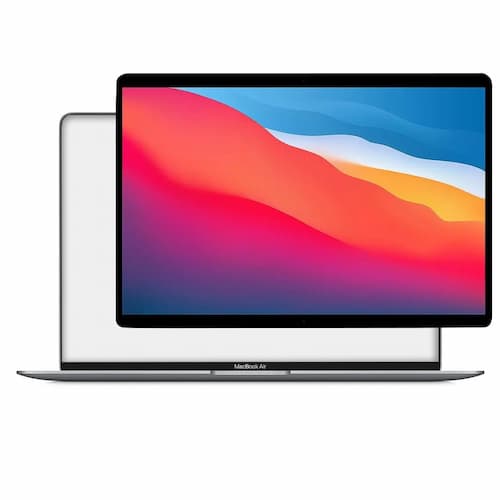 $299 LCD Panel Replacement
I replace just the cracked LCD.
As long as the edges around the screen aren't dented and there are no bends to the display, an LCD panel replacement is all that is needed for a cracked screen repair.
I use the same LCD panel Apple uses in their display assemblies: LP133WQ4_SJA1
24 Hour Turnaround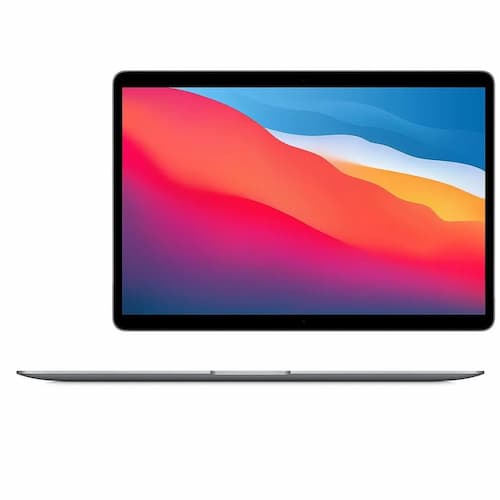 $429 Display Assembly Replacement
I replace the entire display assembly.
The entire display assembly is replaced, this is necessary if there are dents around the edges of the screen, or if the display is bent.
I use a display assembly that is sourced through Apple's self-service program.
3-5 Day Turnaround
---