This A1932 MacBook Air from 2019 had a cracked LCD panel that caused the entire display to stay black. The only signs of life were the backlight coming on and illuminating the cracks on the screen. The client shipped the computer to me for repair asking that I replace just the cracked LCD panel.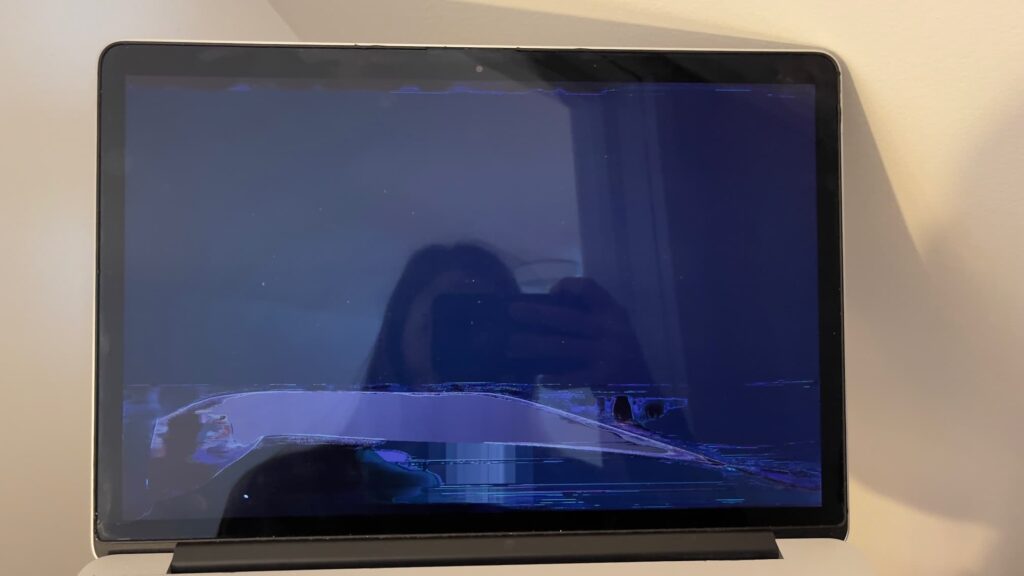 This LCD panel replacement was all the computer needed. It now looks as good as new!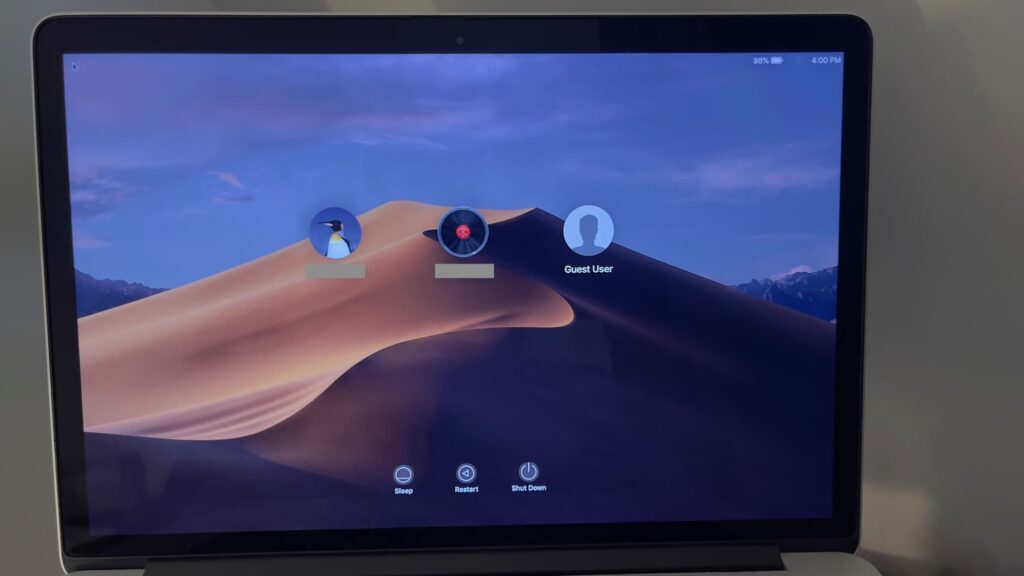 If you need a screen repair on your Mac, check out my Mac screen repair services page, or just fill out the quote form below and I will get back to you right away.