Some computers have a very obvious crack in the screen, while others have a small crack that you may not notice at first glance. These newer MacBook Pro A1989 models from 2019 frequently have a completely black screen after a hairline crack is caused. Many of my clients believe there is something more wrong with their computer than just a screen issue since they can't see any image at all on the display.
Usually, this almost black screen behavior is caused by a hairline crack on the top right left side of the display. As you can see in the picture below, this computer had a completely black screen other than a small crack on the top left. This type of issue is always the LCD panel in my experience. I have replaced a lot of these LCD panels over the years with this exact issue. This issue isn't limited to just the A1989, but is found across all the MacBook Pro laptops.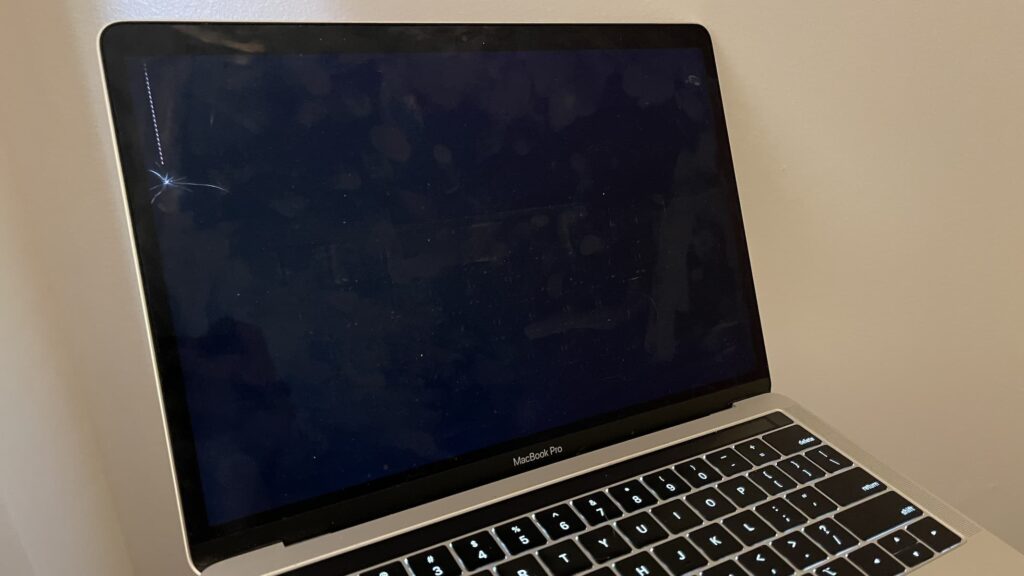 Replacing Only The A1989 LCD Panel
Most repair shops will tell you that if your MacBook Pro A1989 has a problem with the screen, you will need to replace the entire display assembly. This display assembly replacement repair is expensive, and usually requires a special order of the part, making it take a while to complete. I have taken a lot of time to be able to offer an alternative to expensive display assembly replacement; LCD only replacement.
Most of the time when a display is cracked, it is just the LCD panel that is damaged. There are of course situations where the damage was caused by a big fall or major trauma that has created physical issues other than a cracked LCD panel, but those are rare in my experience. As long as your display is not warped and the corners of the display are not bent, I can replace just the LCD panel!
If you want to check your housing for a warp, just close the display and make sure it sits flush against the topcase. If it is warped it will not sit flush and you will be able to see the warp plainly. To check for bent corners is even easier as a bent corner is super obvious when you look at the display. The reason the corners need to not be bent is that a bent corner will not let the new LCD panel sit properly when installed.
The one other thing to consider when looking at replacing just the LCD panel is if the damage that caused the display to crack also caused damage to the back housing. If the housing is dented, it could cause a cosmetic white spot after the repair.
If you fill out my quote request form, you can attach a photo of the damage on your computer and I will get back to you if an LCD only replacement is right for you. It is the best way to go about 99% of the time!
By replacing just the broken part, I am able to save you hundreds off the price that is normally charged by other shops or the Apple store for this repair.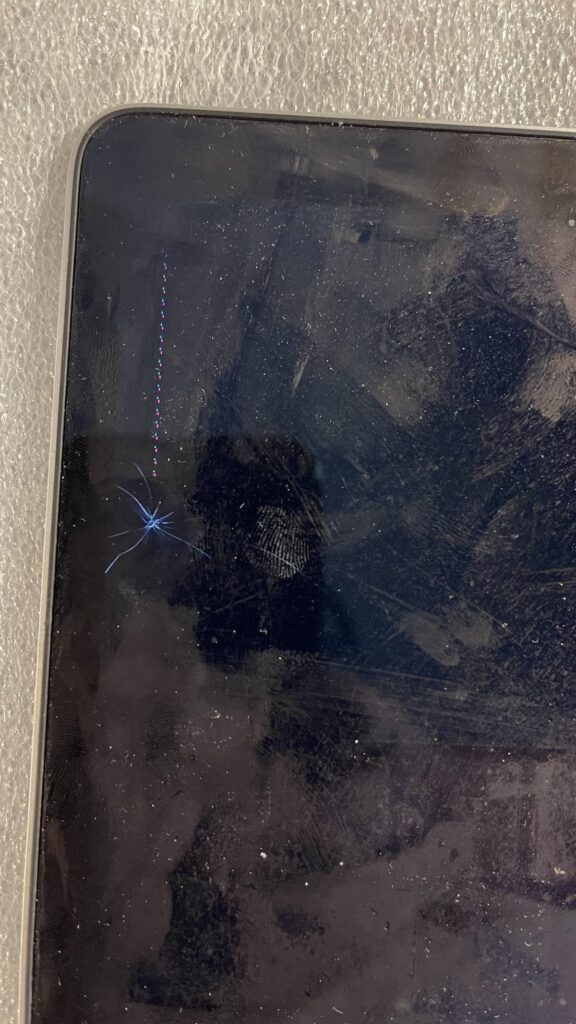 Repaired A1989 LCD
Once the LCD panel was replaced on this MacBook Pro 13″ A1989 model, it worked as good as new! As you can see in the picture below, the computer is working perfectly again with the new LCD panel installed. By replacing just the LCD panel, this client was able to save over $300 off the price they were quoted by Apple for the repair.
I was also able to complete the repair on this A1989 MacBook Pro in 24 hours. My fast turnaround time ensures you get your computer back as quickly as possible! I understand how important your computer is to you, so I work hard to get all my repairs completed on time.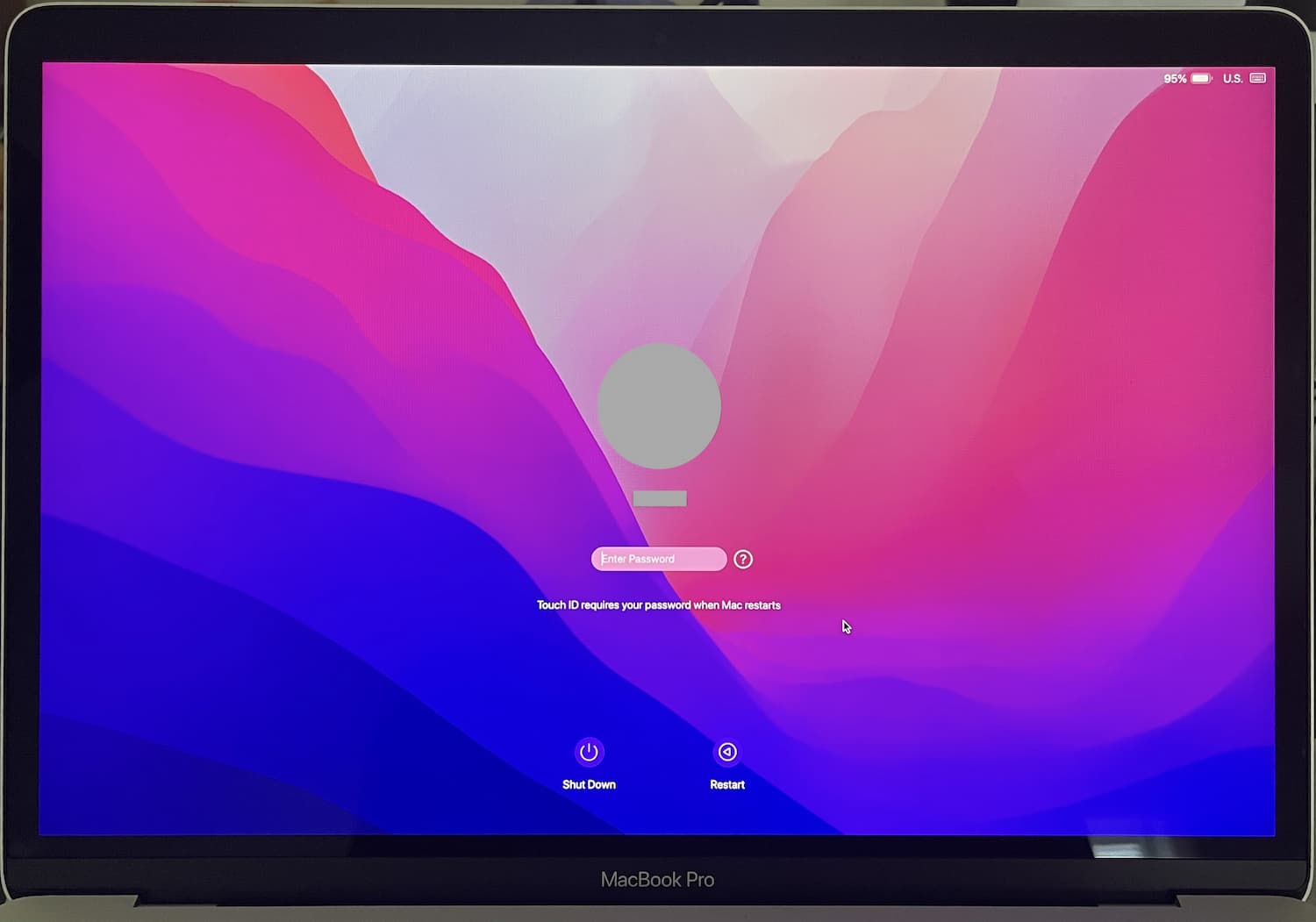 If you have a Mac laptop that needs repair, I can help! I offer screen repair including LCD only repair for most models of the Mac laptop lineup.
MacBook Pro 13″ Screen Repair Services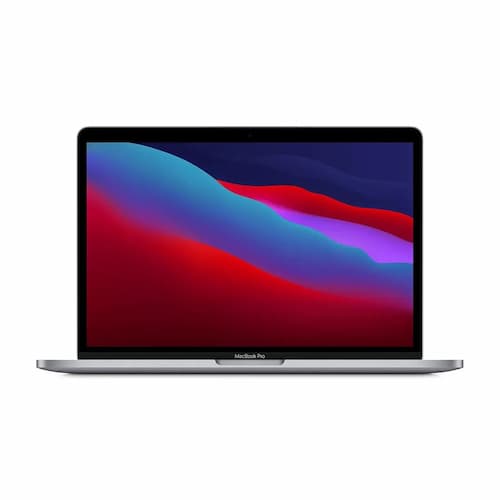 2020 M1 13″ MacBook Pro Screen Replacement Options
Model A2338
60 Day Warranty
Mail-in Service Available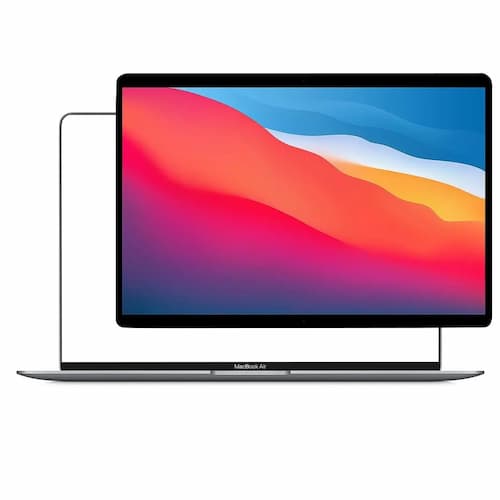 $429 LCD Panel Replacement *Out of stock currently
I replace just the cracked LCD.
As long as the edges around the screen aren't dented and there are no bends to the display, an LCD panel replacement is all that is needed for a cracked screen repair.
I use the same LCD panel Apple uses in their display assemblies.
24 Hour Turnaround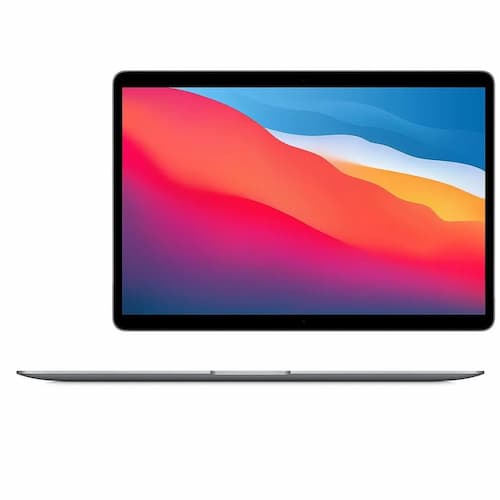 $549 Full Display Replacement
I replace the entire display assembly.
The entire display assembly is replaced, this is necessary if there are dents around the edges of the screen, or if the display is bent.
I use a display assembly that is sourced through Apple's self-service program.
48 Hour Turnaround
MacBook Pro 15″ Screen Repair Services
MacBook Pro 16″ Screen Repair Services