This A2251 13″ MacBook Pro had a bent corner and cracked screen. It was sent in from Illinois for a screen repair, and the customer provided me with pictures before sending it in.
Due to the bent corner, I recommended going with a Used Grade A display replacement instead of replacing just the LCD panel.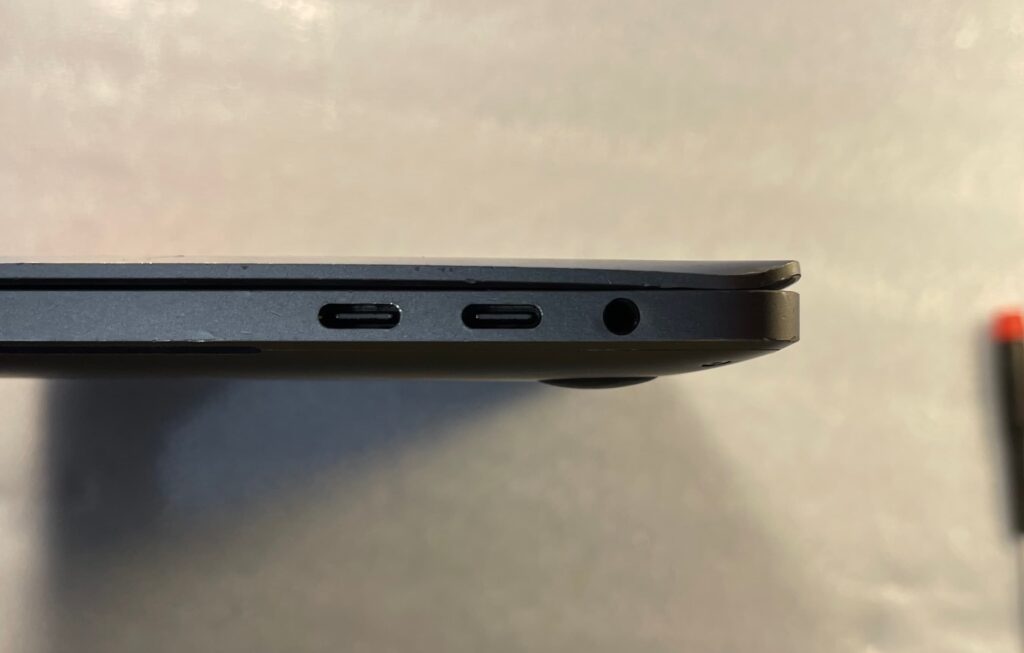 My client agreed that going with a used display replacement was the way to move forward, and it worked perfectly after the repair.