As anybody knows who has moved (after their 20's), it takes forever to get fully moved in. I still have boxes to go through and organizing to do, but overall I am about as moved in as I expect to get for a while. It takes me about a year usually to get everything shifted around to the way I eventually keep it.
I have a small shop space in Downtown Boise in an area called BoDo. I am in a very old building with a lot of character called the "Foster Building". As you can see in the pictures my shop space is still a work in progress, but I am pleased with the way it is coming together. I just finished installing the camera arm you can see in one of the pictures, so more overhead how-to videos are on the way! If there is something in particular you want to see done, let me know so I can try recording it.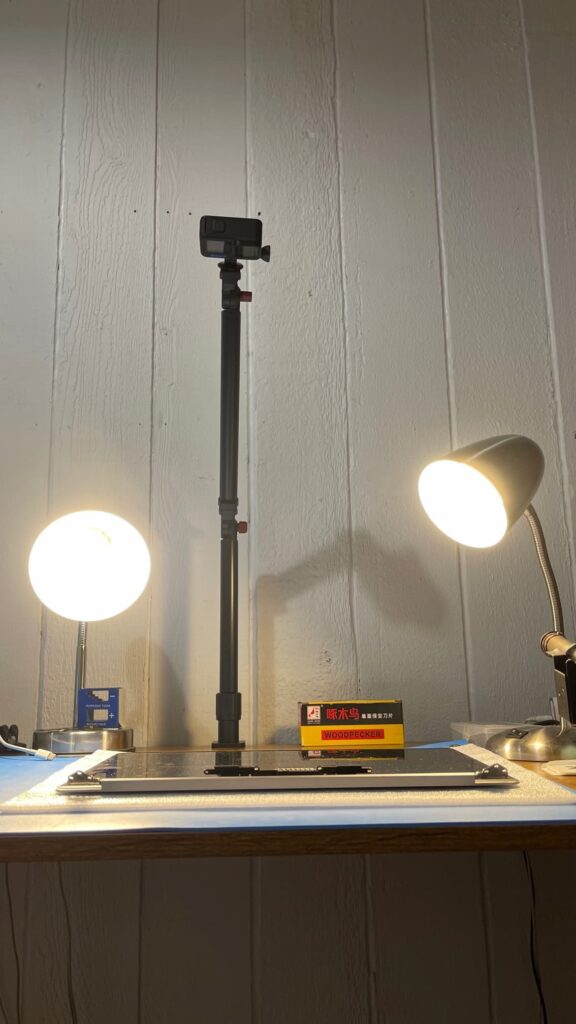 All the incoming boxes are going to my mailbox at the local UPS store. I have found this to the best options as they are open 7 days a week and can accept packages from all carriers. They are a quick 1-mile bike ride away for me to pickup, and I have started doing those pickups around 1pm. Drop-offs on outgoing shipments usually occur at 4pm.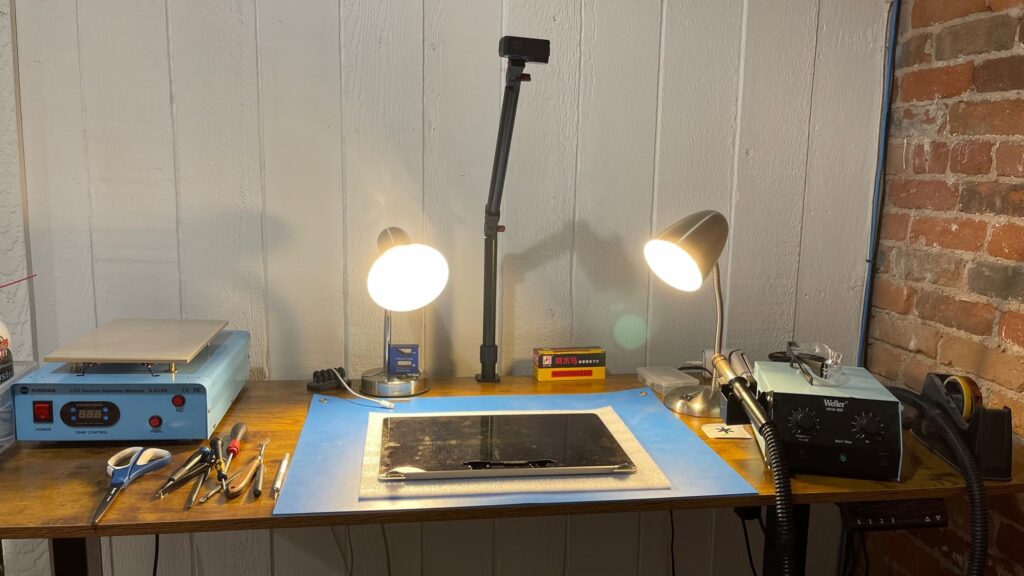 Thank you to all the clients that were patient during my move back in April, I really appreciate it!
-Nathan