I recently had a MacBook Air 2020 M1 model, all the way in Wisconsin, come into my repair center with a cracked LCD panel.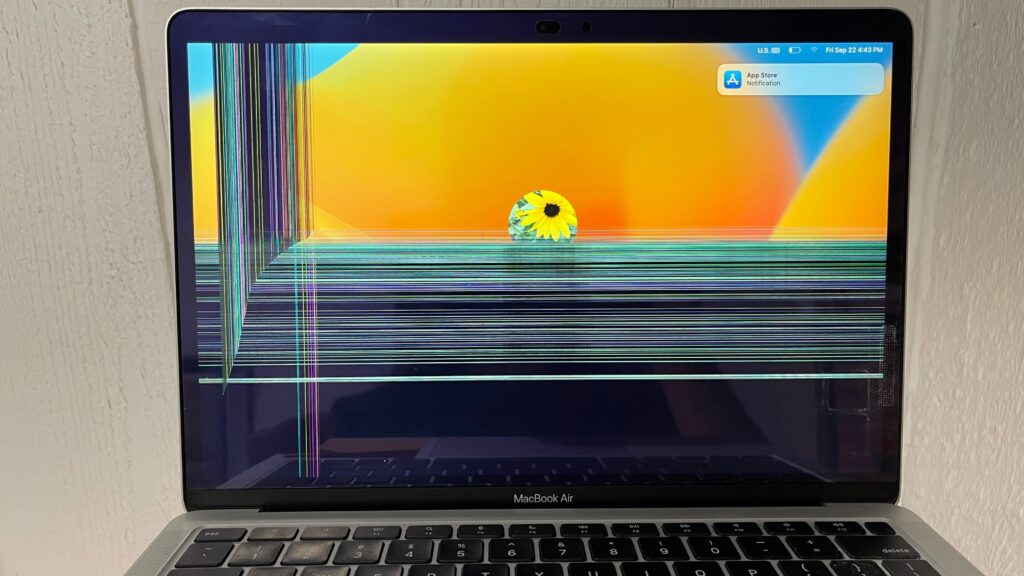 The Challenge: A Cracked LCD Panel on a MacBook Air 2020 M1
The MacBook Air 2020 M1 is known for its sleek design and impressive performance. However, like any electronic device, accidents can happen, and this particular MacBook Air arrived with a visibly damaged LCD panel. This type of damage we often hear shows up out of the blue without any known trauma to the computer. I have repaired literally hundreds of these M1 MacBook air with these hairline cracks originating from the bottom left or bottom right of the screen.
My Solution: A Meticulous LCD Panel Replacement
Most shops only offer full display replacement, but I offer the service of just replacing the LCD panel. While it is a lot more time consuming, it offers better value to my customer.
I understand the importance of using genuine components when repairing Apple devices. I use the same LG model LCD panel that Apple uses when manufacturing these assemblies. This not only ensures compatibility but also maintains the device's original quality and performance.
Every step of the process was executed with precision and care, ensuring that the MacBook Air would be returned to its owner in fully functional condition. From disassembling the device to installing the new LCD panel and meticulously testing it, no detail was overlooked.
The Result: A Fully Functional MacBook Air 2020 M1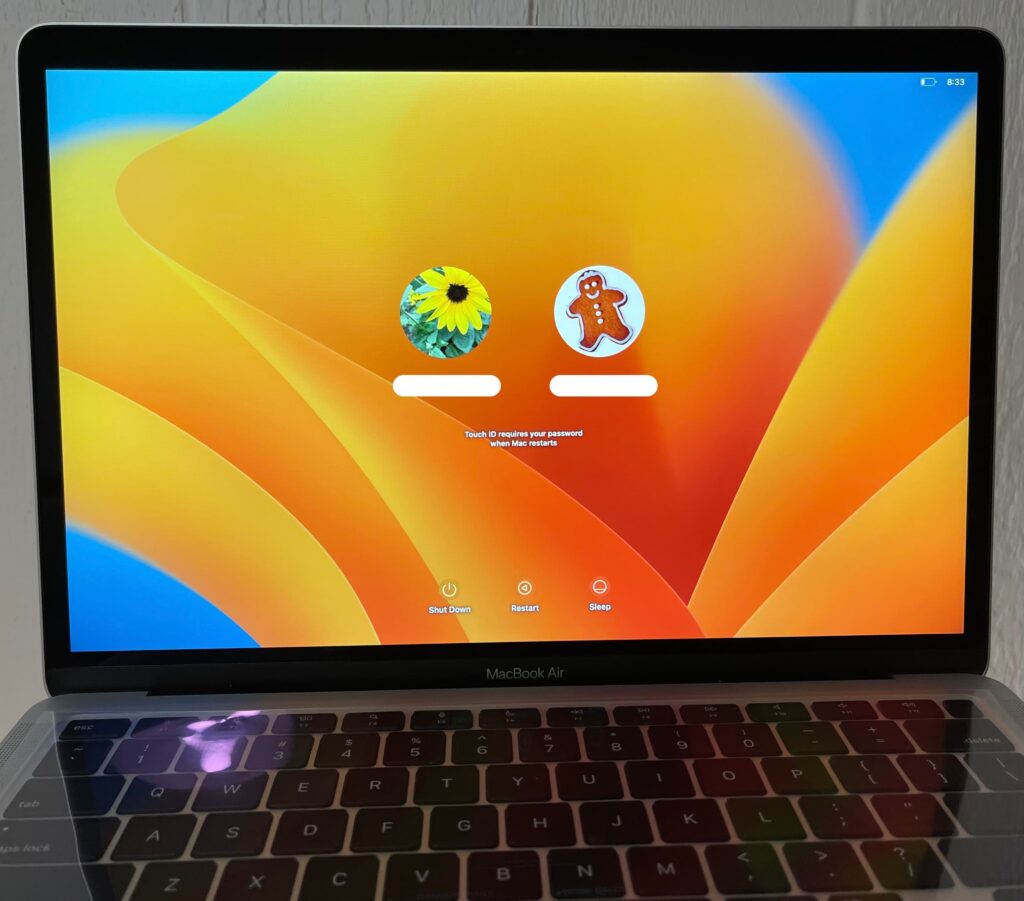 Customer Satisfaction: My Top Priority
Customer satisfaction is at the heart of everything I do. I understand the importance of trust when it comes to device repair, and this successful repair serves as a testament to my commitment to delivering top-quality service. The MacBook Air 2020 M1 was promptly returned to its owner in Wisconsin, who was thrilled to have their device back in fully functional condition.
In conclusion, this repair journey showcases my dedication to excellence in electronics repair, my commitment to using genuine components, and my ability to restore valuable devices to their original state. I am proud of this accomplishment.
If you have a damaged MacBook Air in need of repair, you can trust I will provide reliable and professional service. Contact me today to learn more about my repair services