This Rose Gold MacBook came in with a cracked LCD panel. The crack was a small half circle towards the top middle of the screen. The resulting lines on the screen made it difficult for the user of the laptop to get any work done. Because the crack was interrupting the video feed, the majority of the screen was also distorted with small lines constantly. Sometimes the display would seem to stop responding completely and would flash a bit before you could see any movement on the display.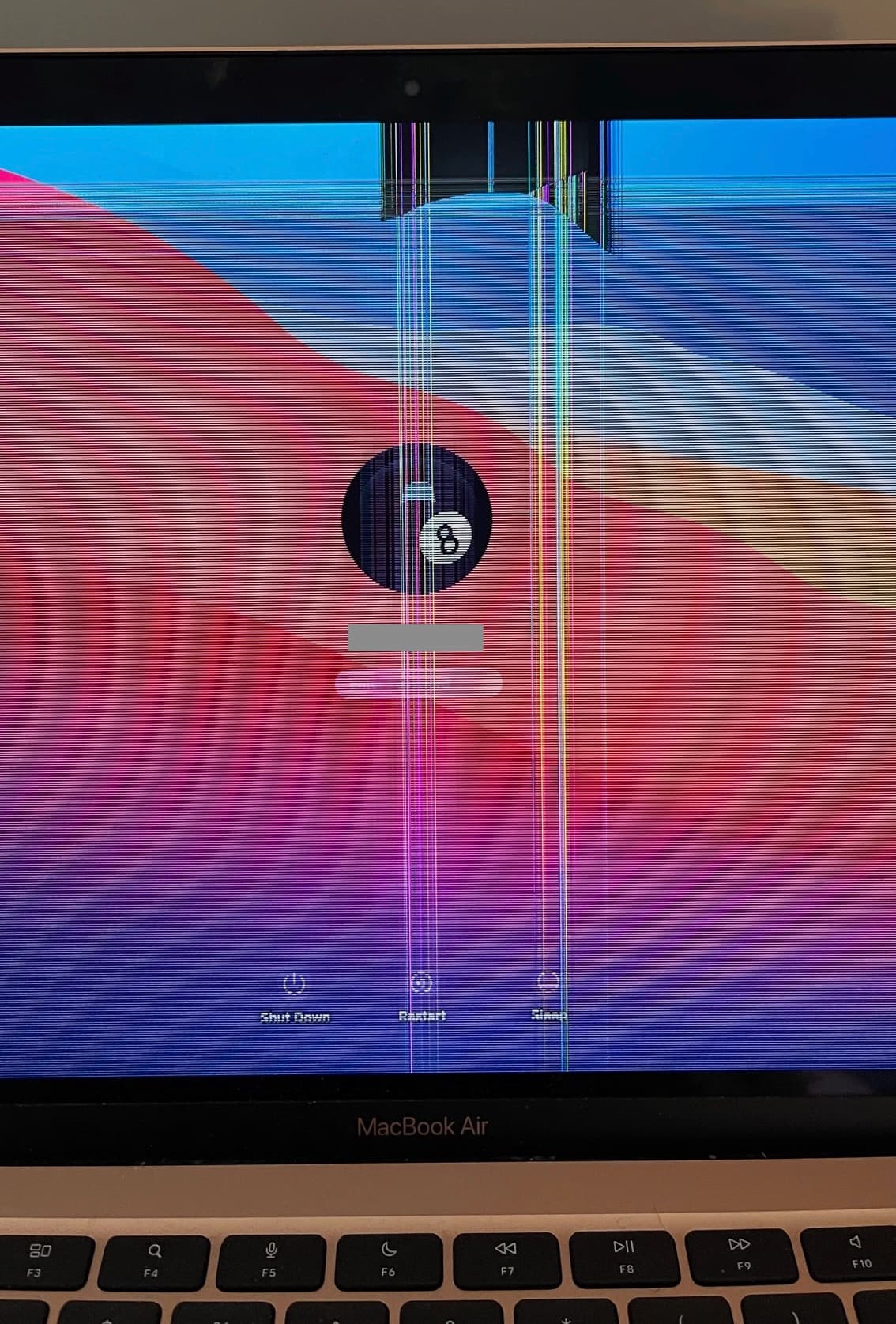 I have two options available to get a computer working again with a cracked LCD panel like this one.
I can replace just the cracked LCD panel. Because there were no bent corners or bends in the display, this computer was a perfect candidate for the LCD panel replacement service. This repair is especially affordable as I only have to replace the LCD panel instead of replacing the entire display assembly. The one caveat is that on this particular M1 model, the True Tone feature of the computer will not work after replacing just the LCD panel.
I can replace the entire display assembly, utilizing Apple's self-repair program so the display is a genuine Apple part with full compatibility. This is a more expensive repair but does ensure that True Tone is working after the repair. This is the exact same part they use at the Apple store, and apple is contacted during the repair to complete the pairing of the new display to your computer.
This particular client didn't even have True Tone activated on their computer and requested to have just the LCD panel replaced.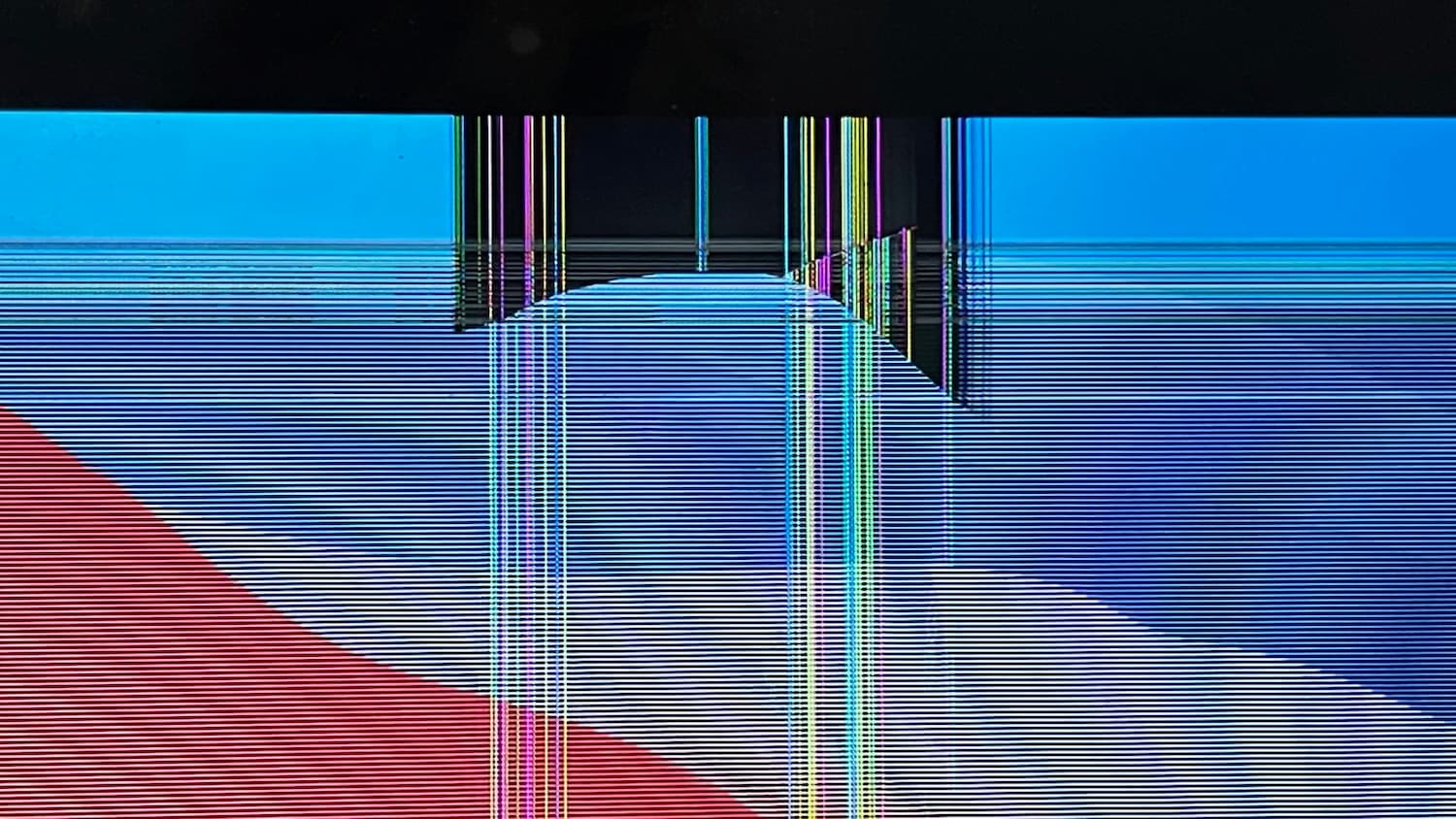 Replacing the LCD panel is a very difficult and time-consuming process, but after completing a few thousand LCD-only replacements, I have it down to a science! I was able to swap out the LCD and get the computer working as good as new within 24 hours of the machine being dropped off.
If you have a Rose Gold MacBook Air, or any MacBook Air with a cracked screen, I can help you get your computer working again at a more affordable price than any other shop that I am aware of. I use the same LCD panel that Apple uses in their displays for LCD-only replacement, or I use a display that comes directly from Apple for the display replacement service. I am proud of the quality of m work.
Please contact me if you have any questions, or fill out my order form to start the repair process. Thanks!