This is one of the most common issues I see on cracked screens, something is sitting on the keyboard area when the computer is closed. It is usually headphones or a charger cable or similar, but sometimes it is even things as small as a grain of rice or two pieces of paper with a staple in the corner. Another super common cause of cracked screens is a camera cover. Basically, anything that is thicker than the distance between the screen and the keyboard area can cause the screen to crack.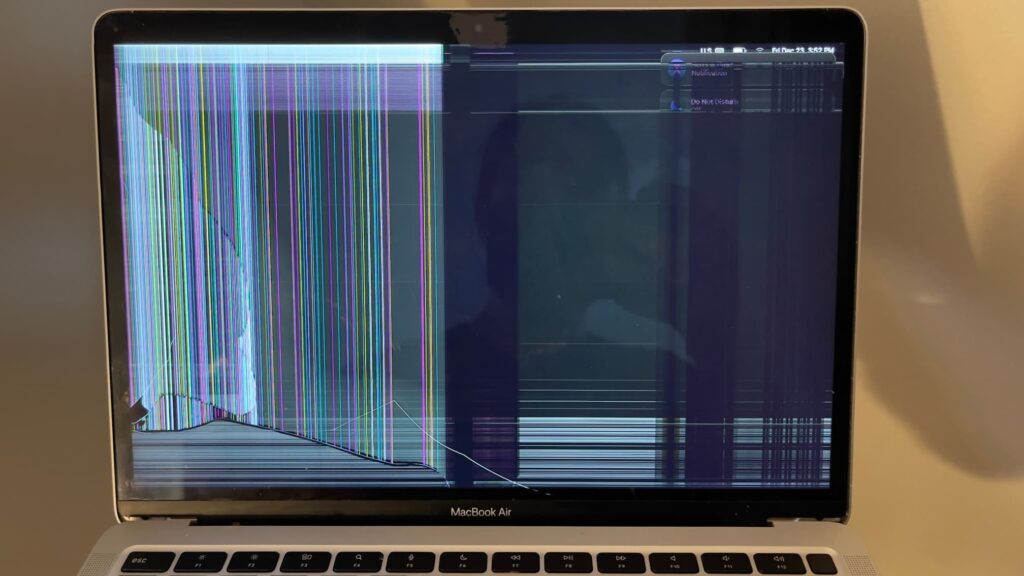 Note that when you close the laptop you may have a bit of room between the LCD panel and the top case, but when something is set on top of the closed computer, or if the closed computer is put into a bag with other items, the display assembly can be pushed against the top case harder, making the gap even smaller.
In cases like this when the damage is just a cracked LCD panel, and there are no dents along the edges of the display, I can replace just the cracked LCD panel at a big saving over replacing the entire display assembly the way most shops do. The picture below shows what the MacBook Air looked like after the cracked LCD panel was replaced.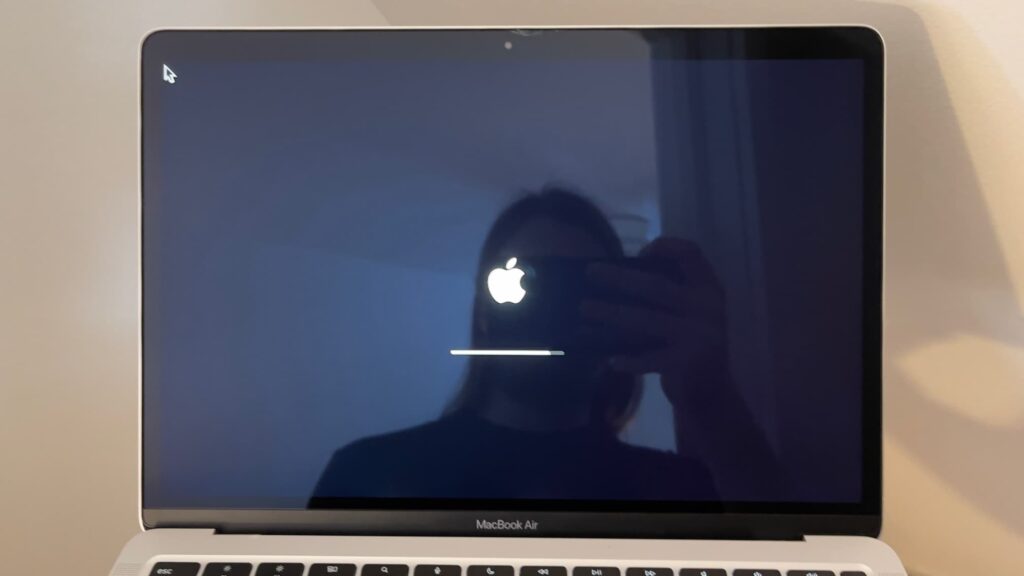 If you have a MacBook Air that needs repair, just select it below to start the repair process. Or learn more about my mail-in service.
2020 M1 MacBook Air Screen Replacement Options
Model A2337
60 Day Warranty
Mail-in Service Available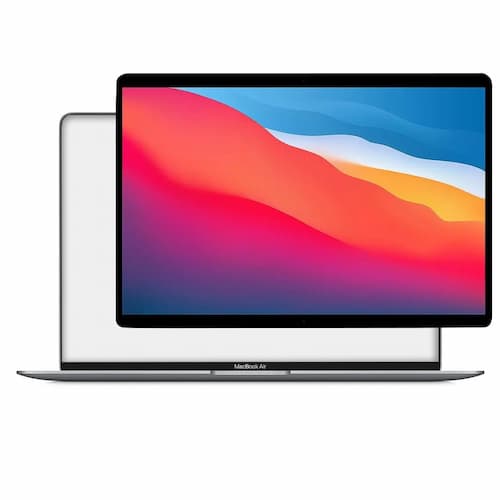 $299 LCD Panel Replacement
I replace just the cracked LCD.
As long as the edges around the screen aren't dented and there are no bends to the display, an LCD panel replacement is all that is needed for a cracked screen repair.
I use the same LCD panel Apple uses in their display assemblies: LP133WQ4_SJA1
24 Hour Turnaround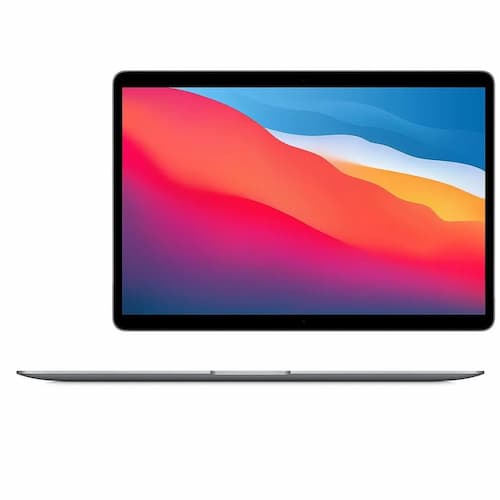 $429 Display Assembly Replacement
I replace the entire display assembly.
The entire display assembly is replaced, this is necessary if there are dents around the edges of the screen, or if the display is bent.
I use a display assembly that is sourced through Apple's self-service program.
3-5 Day Turnaround
---