This MacBook Air is the 2020 version with the intel process. The model number on the bottom of the laptop will show A2179. This particular model does seem to have a very fragile screen (as does the M1 A2337 version of this MacBook Air). The screen had a diagonal crack from the bottom left to the top right that caused the whole screen to be black when booted.
This particular computer came in from California, from a client that first brought it to the Apple store and was told the price would be $800 for the repair. Normally Apple quotes between $475-575 for this model screen repair, but for some reason, this client was told the screen crack looked like it was caused by liquid and therefore would have to pay the liquid price.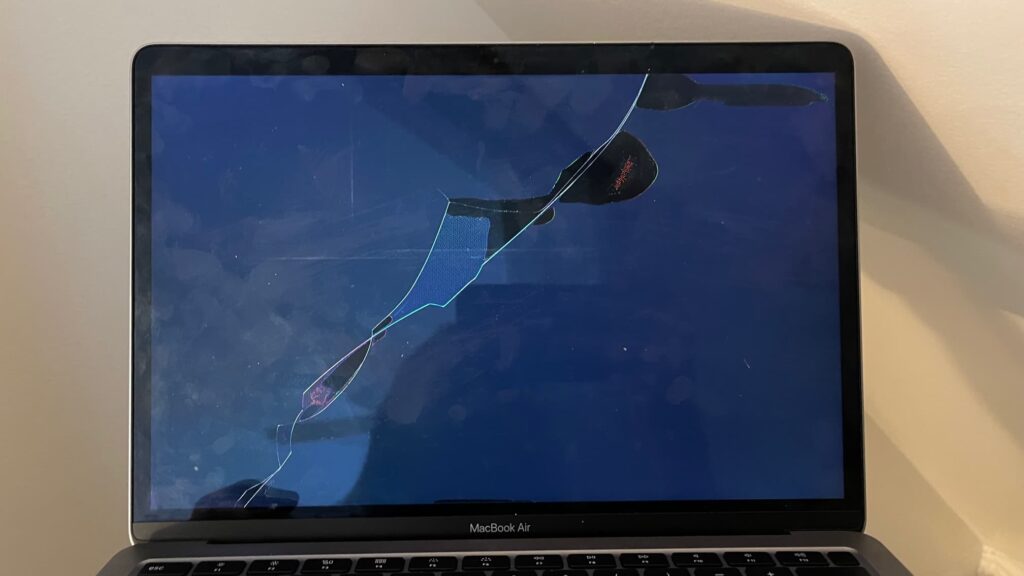 The screen damage was obviously caused by a crack, and not liquid, so I told the client to send it in and I would swap the cracked LCD panel. I completed the repair within 24 hours of receiving the computer, and the screen now looks like new!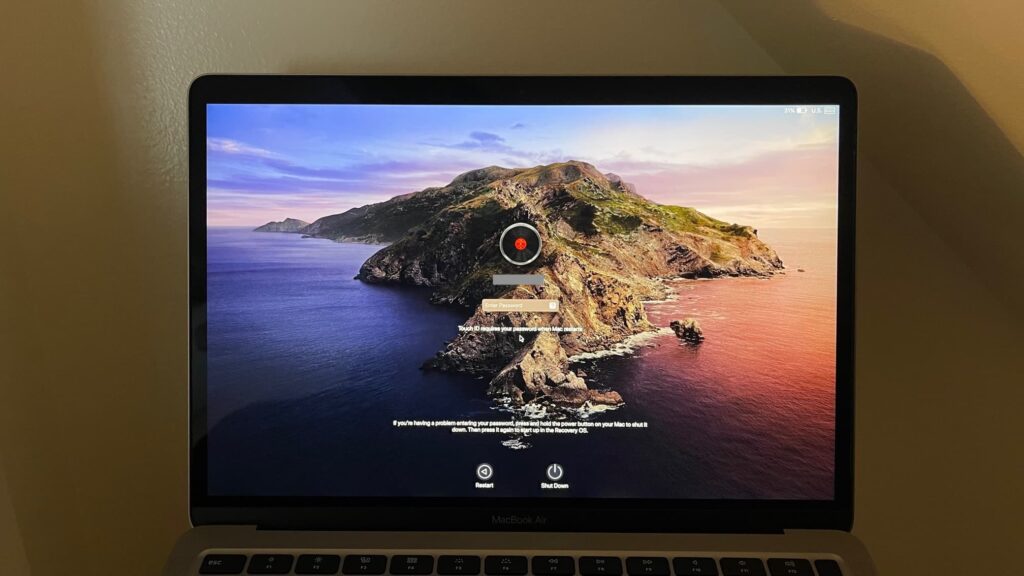 If you have an A2179 MacBook Air in need of screen repair, I hope you will choose me for your repair! I offer LCD only replacement which is rare in the industry.