It is odd how many things seem to happen in batches. I will get a couple of the same model computers in at a time almost always. So I will have a rush of MacBook Air screens, then a rush of MacBook Pro screens, sometimes particular models will happen in rushes, etc. In this case I had to share these two repairs that came in on the same day. These are two different computers that came in with almost exactly the same damage.
Both seemed to take some kind of hit or have a force applied to cause a crack in the LCD panel on the top right of the screen.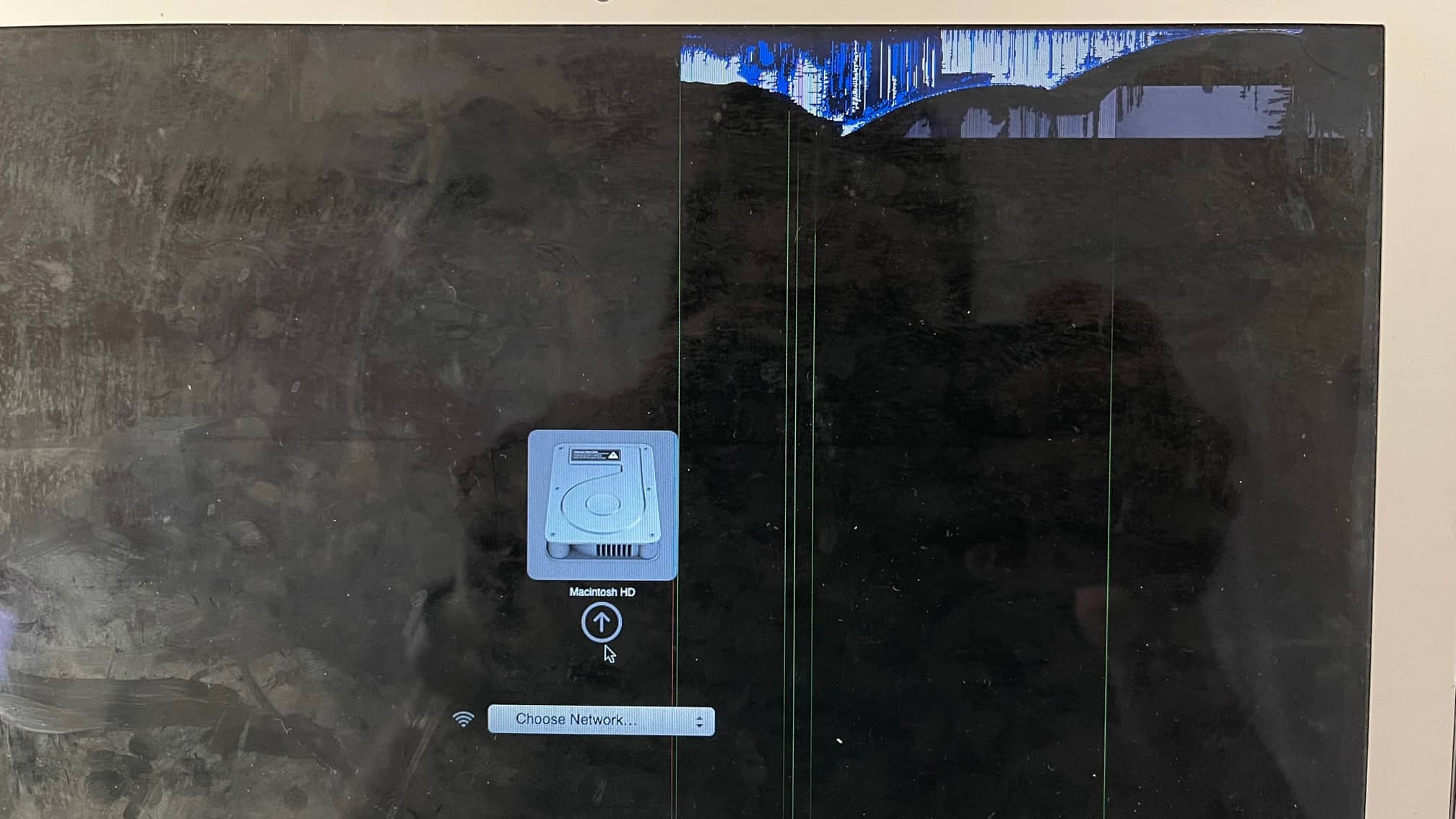 As you can see in the pictures they are classic LCD only replacement scenarios. Instead of replacing the entire display assembly, I am able to replace just the cracked LCD panels and get these laptops back to their owners for a lot less than what other repair shops charge for the display replacement.
If you need your MacBook screen replaced, please let me know and I will be happy to help!