This M1 MacBook Air came in from a customer in Wyoming. They utilized our mail-in service to have just the LCD panel replaced on the computer. By replacing just the cracked LCD panel, we were able to save them over $200 off what Apple had quoted to replace the entire display assembly.
As you can see in the pictures below, the damage was not too bad on this one. Just a couple of small cracks in the LCD causing a few lines and a couple of areas of small blotches. Overall the computer was still usable, but cracks like these will get worse with time, so the customer decided to get the LCD replaced and have it back to 100% again.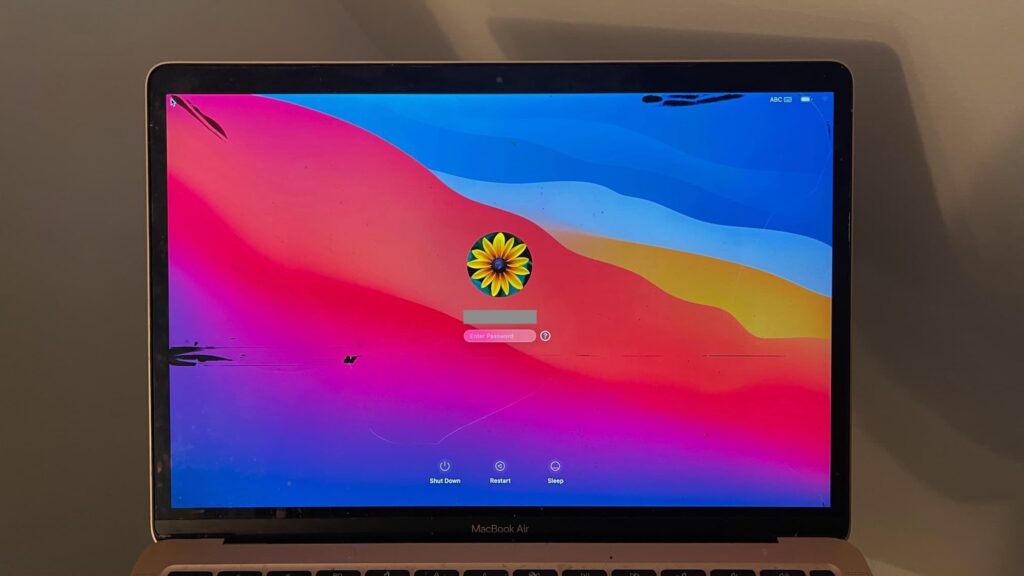 This LCD panel replacement is my best seller, so I have had a lot of practice. As you can see in the pictures below, the repaired screen looks like new again!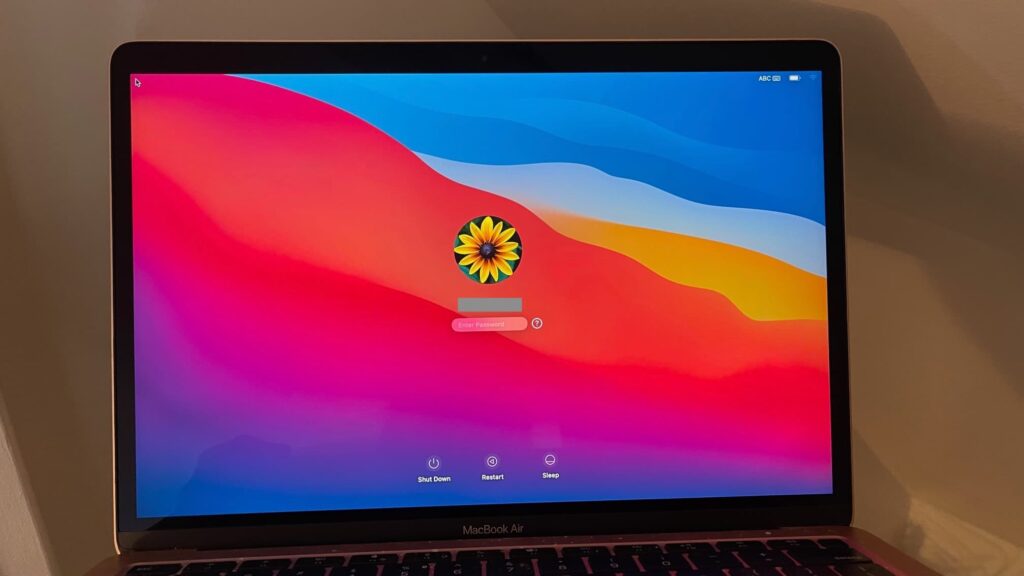 I completed the repair within 24 hours of receiving the computer and got the laptop shipped back to the client via 2-3 day shipping. They were pleased with the results.
If you have a MacBook Air that needs an LCD panel replacement, whether it has only small cracks like this one or a lot more damage, I offer screen repair services that help you save money! You can fill out my quote form below if you would like a quick quote.