This M1 MacBook are came in with a crack on the top right of the screen. The crack caused the top portion of the screen to have many horizontal lines, and the entire bottom portion of the screen to be completely blank. The only component that needs to be replaced in a case like this is the LCD panel itself.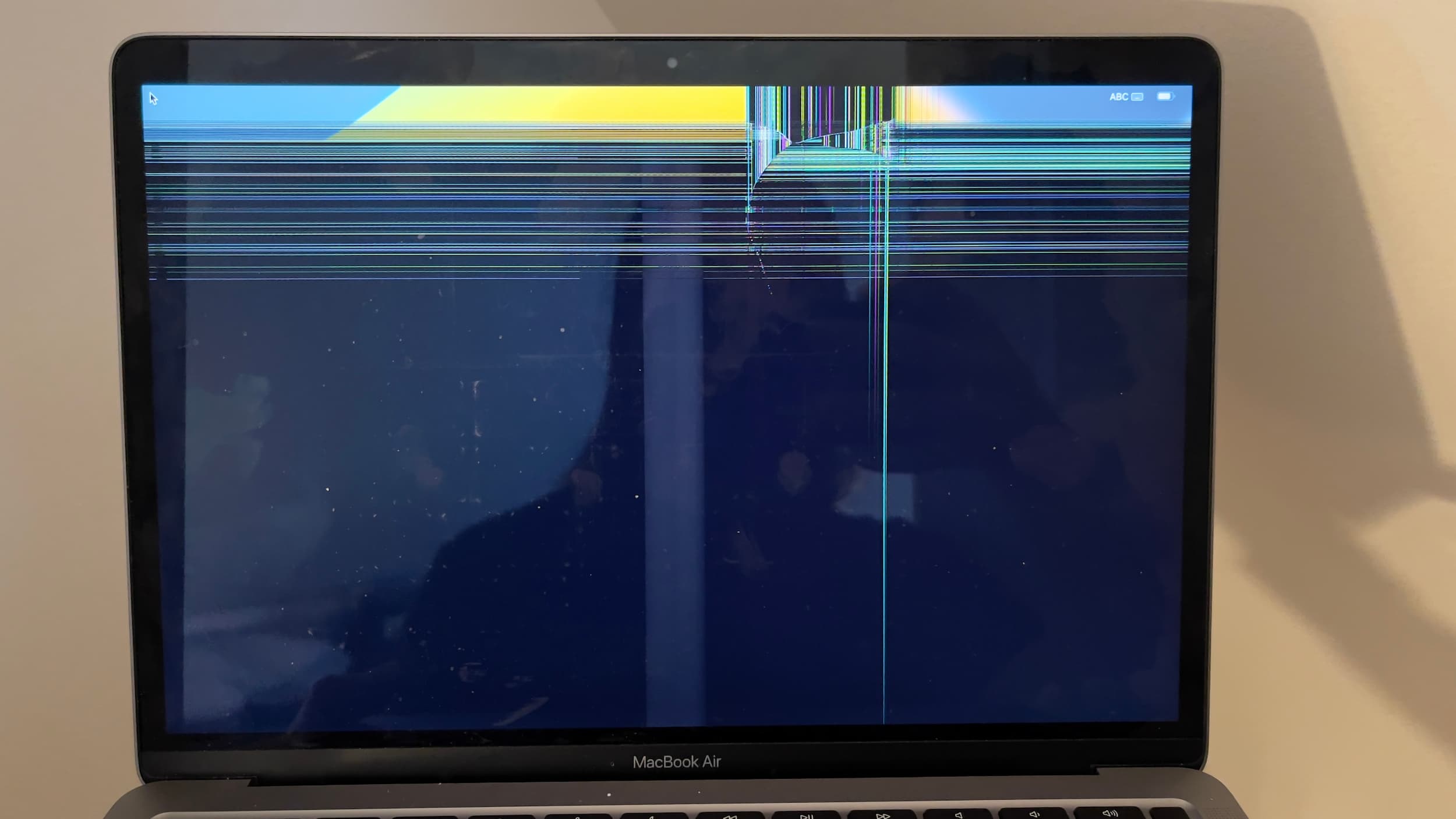 This was a mail-in repair, as are 95% of the repairs I complete. I get computers from all over the country every week, and this particular one was from Indiana. The client needed their computer back as quickly as possible, so I got started on the LCD replacement as soon as it arrived and had it ready to ship back the next day.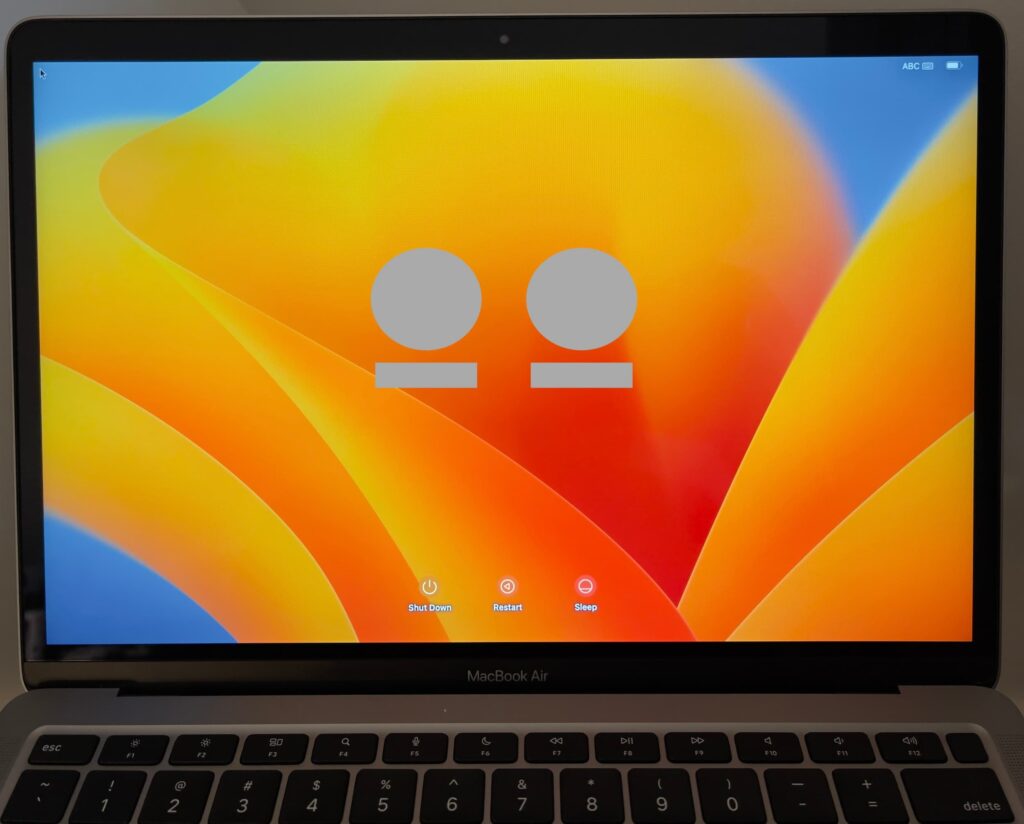 The LCD replacement made the computer as good as new and the client was pleased to have their working computer back so quickly.