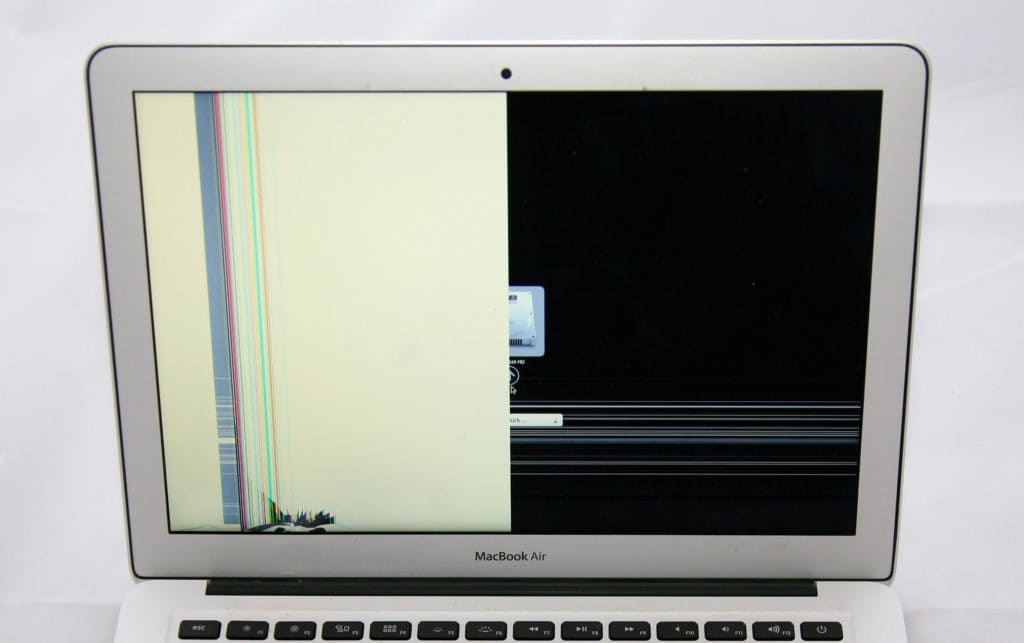 When a MacBook Air has a cracked screen like this one, it is not very usable as a laptop unless you replace the LCD panel completely. Once the LCD panel is replaced, the computer looks as good as new.
If you have a MacBook Air and you need the screen to be replaced, please consider utilizing my affordable LCD panel replacement service. I offer the service for older MacBook Airs all the way to the newer M1 MacBook Airs.
2020 M1 MacBook Air Screen Replacement Options
Model A2337
60 Day Warranty
Mail-in Service Available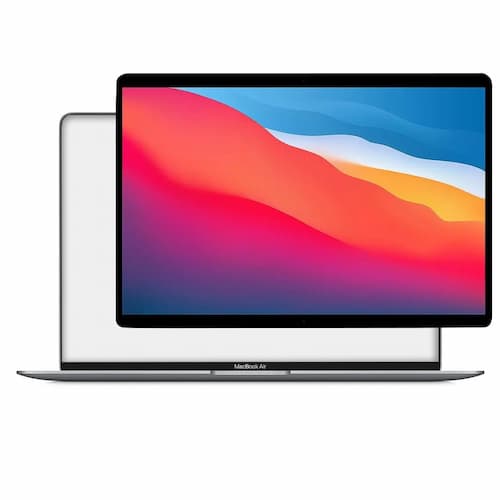 $299 LCD Panel Replacement
I replace just the cracked LCD.
As long as the edges around the screen aren't dented and there are no bends to the display, an LCD panel replacement is all that is needed for a cracked screen repair.
I use the same LCD panel Apple uses in their display assemblies: LP133WQ4_SJA1
24 Hour Turnaround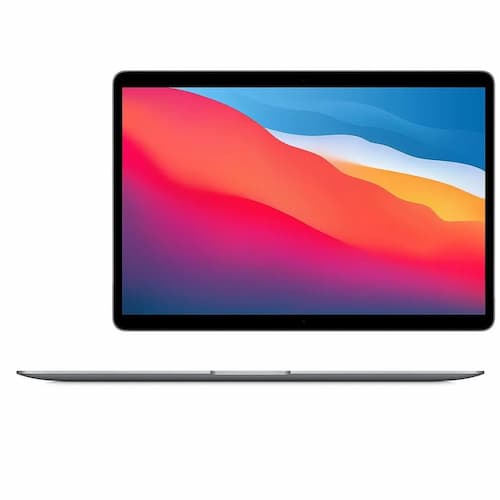 $429 Display Assembly Replacement
I replace the entire display assembly.
The entire display assembly is replaced, this is necessary if there are dents around the edges of the screen, or if the display is bent.
I use a display assembly that is sourced through Apple's self-service program.
3-5 Day Turnaround
---